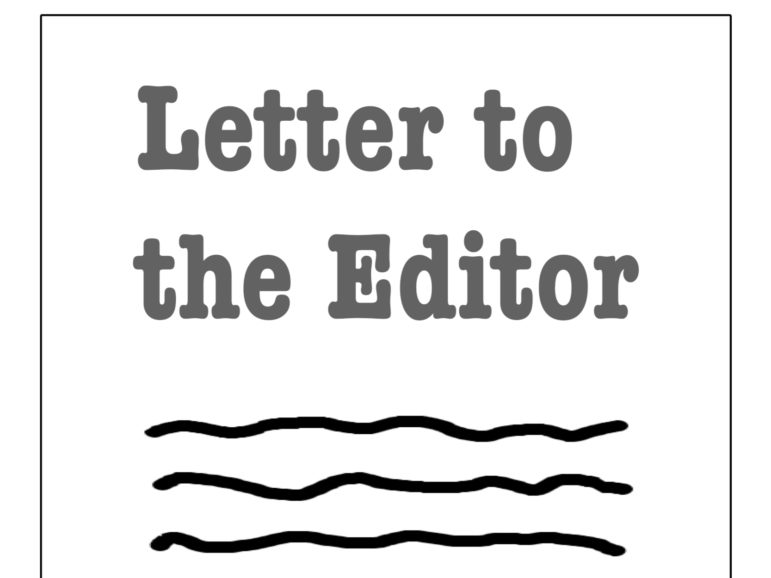 Dear Editor,
My name is Holly Carroll Cachimuel and I have been a public school teacher for over 25 years. I am writing today in support of the proposed Early Retirement Legislation H.2620/S.1791.
Under this proposed bill, veteran teachers have the opportunity for an early retirement. At the same time, it also supports two urgent needs in our education system: diversifying the educational staff and creating a cadre of certified teachers able to work as substitutes.
First, as veteran teachers choose early retirement, there would be an opportunity for a more rapid diversification of the workforce. As openings arise, more educators who reflect the many racial and ethnic backgrounds of our student population can enter our public schools. There is a recent trend of increased hiring of Diversity, Inclusion, and Equity Directors. This hiring trend, in combination with the proposed bill, presents an opportunity for the new DEI Directors to specifically focus on staff diversification.
I had the opportunity to attend the September Race Reels event at Watertown Free Public Library. Dr.Tatiana Cruz, Fellow for Faculty Diversity at New England Board of Higher Education, spoke about her K-12 school learning. She did not have one teacher of color in her entire educational experience. This is unacceptable for students of color and frankly all students as it does not prepare them for the real world. Filling openings that arise by early retirement with a more diverse staff would help prevent our future students from having similarly homogenous experiences.
Secondly, the early retirement of some teachers would result in the expansion of a qualified pool of certified teachers available to substitute. While many veteran teachers may no longer want to work full time, some would welcome the opportunity to work as substitutes. I, for one, would be part of this pool of retired educators interested in substitute teaching.
In addition, there can be important savings as part of this legislation. By letting teachers at the top of the payscale retire and be replaced by new teachers, districts will save substantial funds. The National Conference of State Legislatures (NCSL) states:
…proponents point to the California State Teachers' Retirement System's "golden handshake" program as evidence of the efficacy of retirement incentive programs. . . The California State Controller's annual cost-benefit analyses of the program have reported millions of dollars in savings over the past five fiscal years, including last year's report on fiscal year 2018-19.
A common concern is that replacing veteran teachers with novice educators will sacrifice student achievement. This fear has been debunked by the same NCSL study that shows that student achievement does not correlate with teacher experience.
In conclusion, this is a win-win bill that gives veteran teachers the opportunity to pursue new endeavors, districts the opportunity to save money and students the opportunity to learn from a more diverse cadre of teachers . I urge you to please consider fully supporting this legislation and opening up our doors to a teaching staff that reflects the beautiful diversity of our community.
Sincerely yours,
Holly Cachimuel