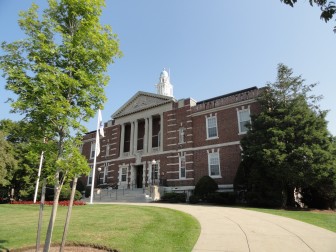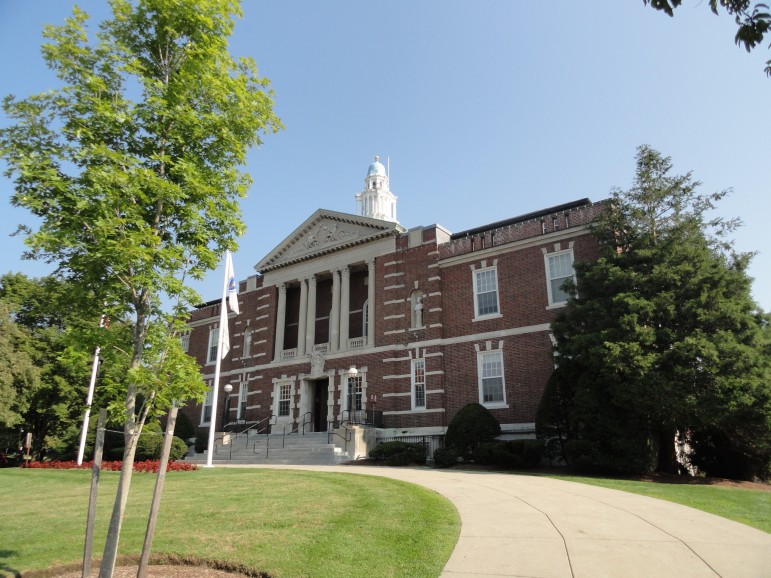 The Town Council seeks to change the rules for new developments proposed to be built in Watertown. 
On Tuesday, the Council voted to recommend changes to the town's Zoning Ordinance, and requested that Director of Economic Development and Planning Steve Magoon start the process to change the rules.
Under the recommendation from the Rules and Ordinances subcommittee, a public meeting would have to be held for any residential project with four or more units and any non-residential project of more than 10,000 sq. ft. before it could be submitted to the Planning Board.
The proposal would require meetings to be advertised at least two weeks before the meeting, and the district councilor for the area where the project is proposed must be notified. The meeting would have to be coordinated with the Department of Community Development and Planning.
Developers would be required to send notice of the meeting to residents living within 300 feet of the project, and a week before the meeting they will have to provide a summary of what will be discussed to the Community Development and Planning Department.
See more information about the proposal by clicking here.