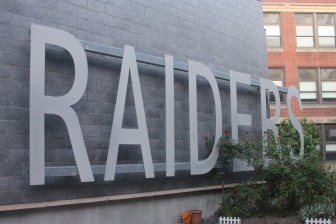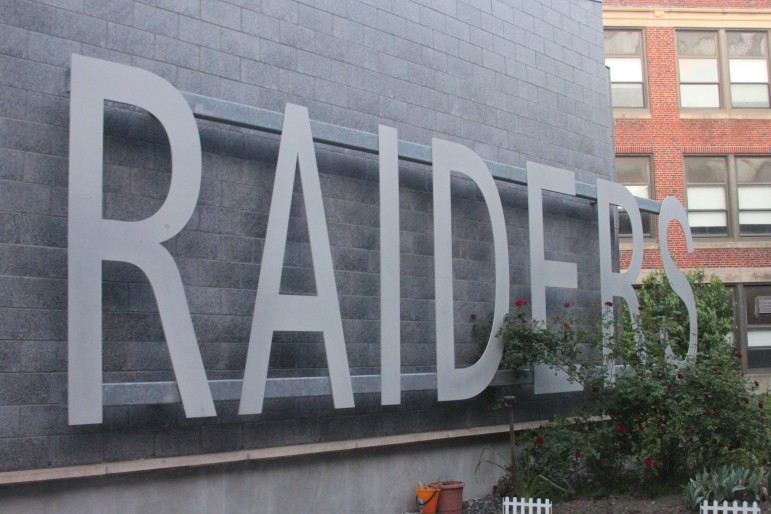 Watertown enjoyed success under the Thursday night lights at Victory Field.
The Raiders beat Wakefield 40-22 on a rare Thursday night contest. Nick Giordano ran for a couple of first half touchdowns, according to a report in the Boston Globe. Watertown improved to 4-0 overall and 2-0 in the Middlesex League.
Field Hockey
Watertown beat Reading 3-0 in field hockey on Thursday to extend the team's unbeaten streak to 125. The team was featured on WCVB's High 5 piece, and anchor Mike Lynch interviewed Coach Eileen Donahue, as well as players Emily Loprete and Allie Doggett.
In case you missed the Watertown field hockey team on Channel 5, you can see the piece here: http://www.wcvb.com/sports/high-5-watertown-field-hockey-team/28379352.