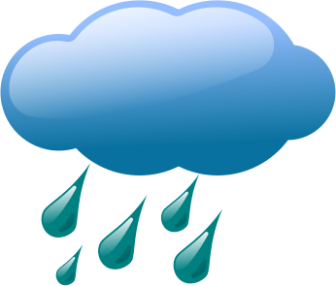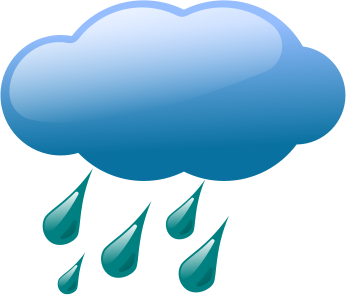 Look for a long rain storm to hit Watertown on Wednesday, with heavy rains in the evening.
The National Weather Service has issues a Flood Watch for the Watertown area and most of Eastern Massachusetts on Wednesday.
Rain will start in the afternoon, and get heavy between 5 and 8 p.m. The area could get 1.5 to 2.5 inches and some places it could be as much as 4 inches, according to the National Weather Service.
Precipitation will continue into Thursday morning.