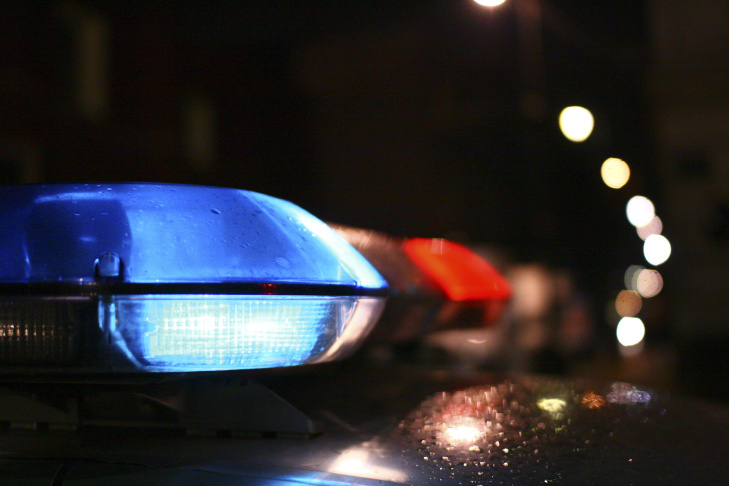 Police are investigating the deaths of two Watertown residents from drug overdoses over the weekend and a third who was treated in hospital. 
On Friday at 11:49 p.m., police received a call about a 25-year-old Watertown man who had fallen near 7-Eleven in Watertown Square, said Watertown Police Lt. Michael Lawn.
"Officers found him unresponsive, administered (anti-overdose medicine) Narcan and took him to the hospital," Lawn said.
The second call came in at 1:02 a.m. on Saturday from Bradshaw Street for a possible overdose. A 22-year-old Watertown woman was taken to Mt. Auburn Hospital where she was pronounced dead, Lawn said.
At 3:01 a.m. Saturday, another call came in from a residence on Mt. Auburn Street for an unresponsive 28-year-old Watertown man.
"He was transported to Mt. Auburn Hospital where he was pronounced dead from an apparent drug overdose," Lawn said.
Police did not release the name of the three people who overdosed. All three incidents are under investigation and the overdoses of the two men appear to be linked, Lawn said. He did not want to speculate what drug the three had taken.
Watertown and the rest of Massachusetts has seen an increase in the use of opiates – including heroin – which has led to overdoses and deaths. The Watertown Fire Department carries Narcan to administer to those suffering from overdoses, and an effort has started to battle opiate additions, including recent workshops hosted by Wayside Youth and Family Services.
Tuesday night the Town Council's Human Services subcommittee will discuss  the opioid crisis and related issues of education and prevention at 7 p.m. in the 3rd Floor Conference Room in Town Hall.
Read more about the opioid crisis from Watertown News here: