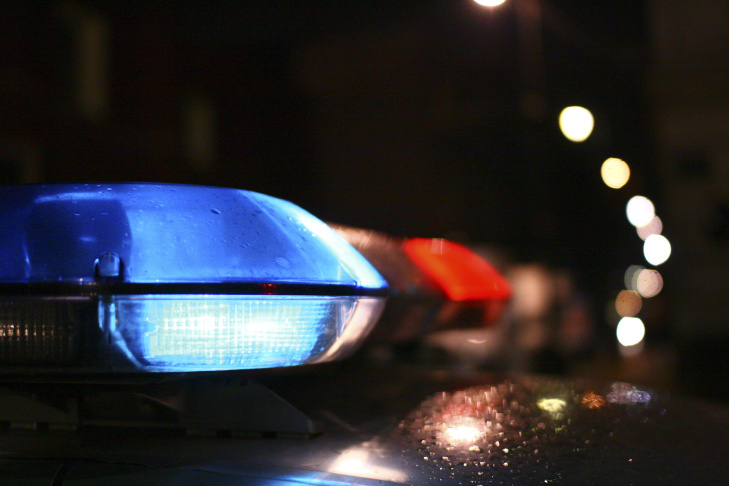 A pregnant woman went to hospital after being struck by a car while crossing Mt. Auburn Street. 
The incident occurred in front of the St. James Armenian Church near School Street on June 24 shortly before 8 p.m., said Watertown Police Lt. Michael Lawn.
"The 26-year-old female had just gotten off the bus and was crossing in the crosswalk when she was struck by a motor vehicle operated by a 19-year-old male from Waltham," Lawn said.
Watertown Firefighters and EMTs responded to the incident and treated the woman, said Deputy Fire Chief Bob Quinn. The driver of the car was also treated, Quinn said.
"When he got out of the car and realized he had hit someone he passed out," Quinn said.
The woman was taken to Beth Israel Medical Center for treatment, Quinn said. The driver was taken to Mount Auburn Hospital to be treated. Both the victim and the driver were conscious when they were taken to hospital, Quinn said. Neither had life-threatening injuries.
The incident remains under investigation by the Watertown Police Department and the Massachusetts State Police, Lawn said.