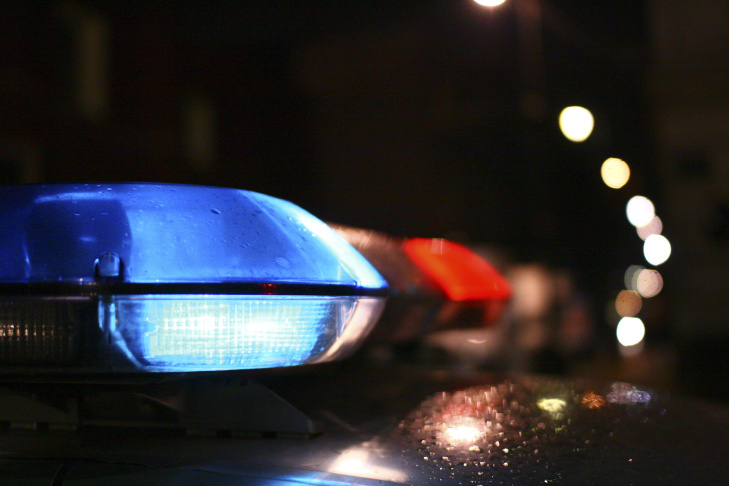 A woman faces assault and battery with a dangerous weapon charges after she allegedly hit a teen-aged boy with a lacrosse stick.
The woman had been shopping at Sports Authority with her daughter on the afternoon of July 6 when she began yelling at the 14-year-old boy, said Watertown Police Lt. Michael Lawn.
"The woman said the boy was looking at her and said something to her daughter," Lawn said. "She picked up a lacrosse stick and hit him with it."
Security said the women then left the store and she was later located by police.
When police asked her what happened, she said the boy was calling her daughter names.
The 31-year-old woman from Dorchester was summonsed to Waltham District Court on a charge of assault and battery with a dangerous weapon.