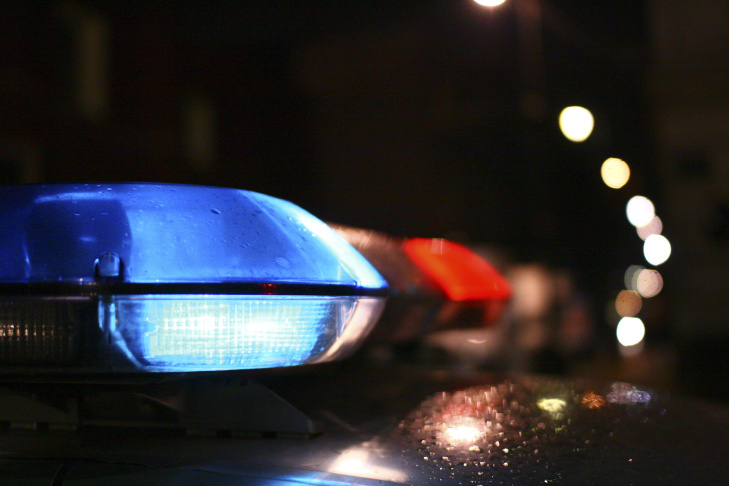 A man who allegedly stole a taxi in Watertown did not stop until he reached Western Mass. and was stopped by Massachusetts State Police.
Welbert Nasser, 29, of Woburn, reportedly took the cab in Watertown at about 3 a.m. Monday morning. He then got on the Mass Turnpike and later was spotted in Ashland by State Police, according to a report by WCVB Channel 5.
Troopers tried to stop the car in Auburn, but it sped away at about 100 miles per hour. State Police put out a tire deflation device in Chicopee, and it slowed Nasser, but did not stop him, according to a report on Wicked Local Watertown.
He finally stopped in a parking lot in Springfield and tried to run from State Police, but was caught.
Nasser was arraigned today in Framingham District Court on charges of larceny of a motor vehicle, failure to stop for police, speeding, marked lanes violation, reckless driving and driving with a suspended license.