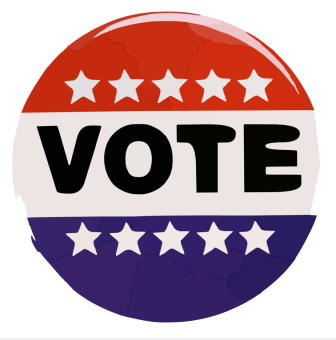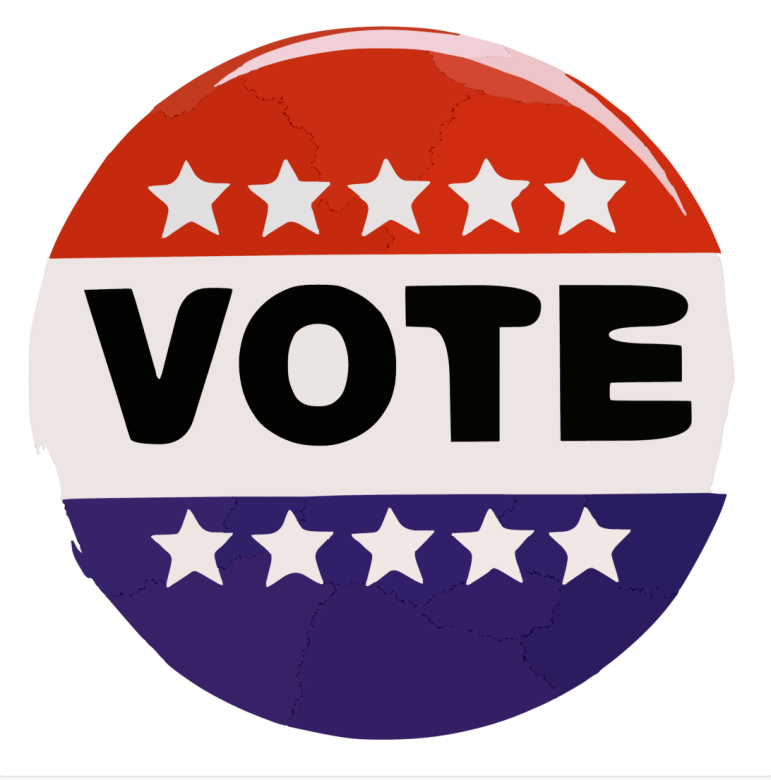 More candidates have been officially certified to appear on the Nov. 3 Watertown Town Election ballot, and there will be a preliminary election this fall.
Here is what the ballot would look like if the election was Wednesday, as of noon. (I = incumbent).
Town Council President
Town Councilor At Large (Four Seats)
Patryce Gergopoulos
Michael Dattoli
Aaron Dushku (I)
Susan Falkoff (I)
Tony Palomba (I)
District A Councilor
Angeline Kounelis (I)
Bob Erickson
District B Councilor
Kevin McDonald
Lisa Feltner
Patricia Van Dinter
District C Councilor
District D Councilor
Kenneth Woodland (I)
Bob McCarthy
School Committee (Three Seats)
Eileen Hsu-Balzer (I)
Candace Miller
Kendra Foley
Library Trustee (Three Seats)
Michael Hanlon (I)
Sheppard Ferguson
A number of incumbents have taken out papers to run, but have yet to get their signatures certified. The list includes Town Councilor At Large Steve Corbett, District B Councilor Cecilia Lenk, School Committee members Michael Shepard and Julie McMahon, and Library Trustee Timothy Tracy.
Other challengers may still enter the race. The list of people who have taken out papers but have yet to submit signatures includes:
Clyde Younger for Council President
Philip DeVincentis for Councilor At Large
Rossella Mercuri for District C Councilor
Mark Pettiglio for District D Councilor
Penelope Peoples and Karen Roubicek for Library Trustee
A preliminary election is held when the number of candidates is at least one more than double the number of seats up for election. So, with three candidates already running and the incumbent likely to join, there will be a preliminary election for the District B Council seat.
Candidates must collect 100 signatures from registered voters, and district councilors must get signatures from residents of their district. They have until July 28 to submit their 100 signatures, and the Town Clerk has more than a week to certify them.