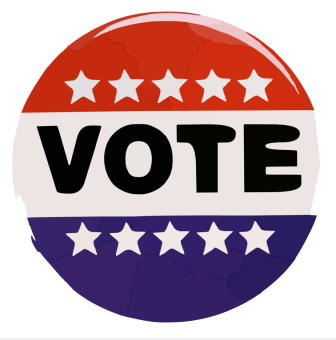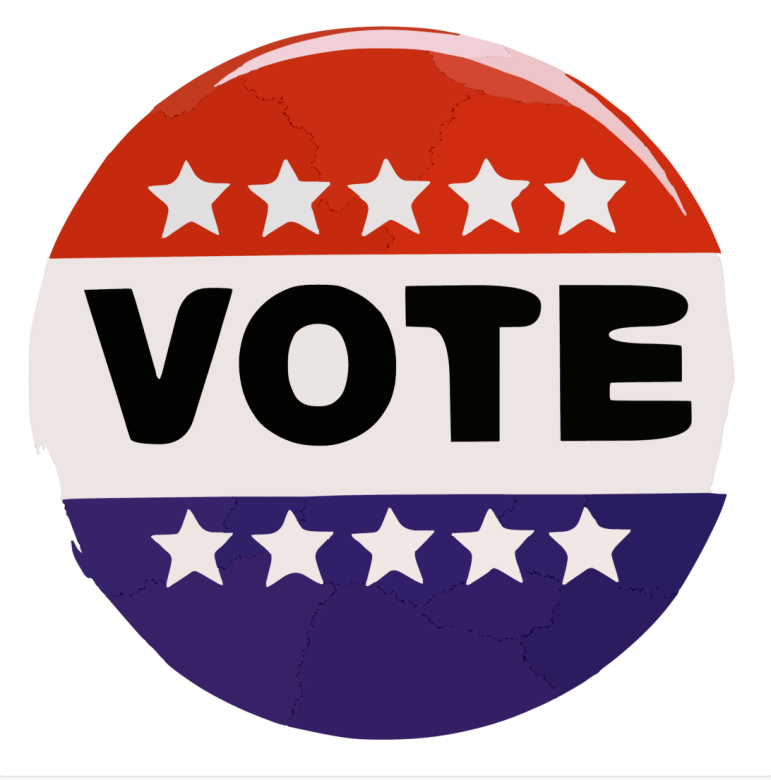 The 2015 Watertown Town Election ballot has been finalized, and one name that has been on the ballot for many years will not be there this time. 
Town Council Vice President Steve Corbett decided not to seek reelection this year after serving as a Councilor at large for a decade.
"I feel like it is time. It has been quite a while – five terms, 10 years," Corbett said.
Corbett said he looks forward to spending more time with his family and friends.
"I have done my time," Corbett said. "It's time to let someone else have a turn."
He mulled the decision for some time, he said.
"I have mixed emotions," Corbett said. "I really care about this town and the issues facing it. It's been very enjoyable being part of the decision making and governance of the town."
The Preliminary Election
Every seat on each board will have a contested race, and one seat will have a preliminary election in September.
Four people are running for District B Town Councilor: with challengers Lisa Feltner, Patricia Van Dinter and Kevin MacDonald trying to unseat incumbent Cecilia Lenk. This means a preliminary will be held to pick the two to run in the Nov. 3 town election.
Town Clerk John Flynn said this race will be the only one to appear on the Sept. 15 ballot. Only voters in District B, which includes Precincts 4, 5 and 6, will vote. Precincts 4 and 5 vote at the Phillips School and Precinct 6 at the Hibernian Hall.
The Ballot
Here's what the ballot looks like (I = incumbent):
Town Council President
Mark Sideris (I)
Clyde Younger
Town Councilor At Large (Four Seats)
Patryce Georgopoulos
Michael Dattoli
Aaron Dushku (I)
Susan Falkoff (I)
Tony Palomba (I)
District A Councilor
Angeline Kounelis (I)
Bob Erickson
District B Councilor (Preliminary Election Will Reduce to 2)
Kevin McDonald
Lisa Feltner
Patricia Van Dinter
Cecilia Lenk (I)
District C Councilor
Vincent Piccirilli (I)
Rossella Mercuri
District D Councilor
School Committee (Three Seats)
Eileen Hsu-Balzer (I)
Candace Miller
Kendra Foley
Michael Shepard (I)
Julie McMahon (I)
Library Trustee (Three Seats)
Michael Hanlon (I)
Sheppard Ferguson
Timothy Tracy (I)
Penelope Peoples