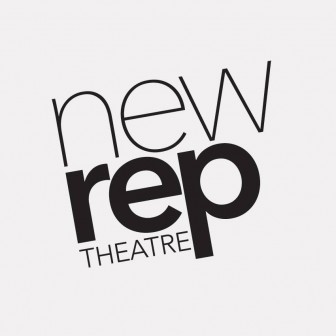 Theater lovers can get discounted tickets to the New Rep's 2015-16 season for a limited time.
From Aug. 1-3, the theater company based at the Arsenal Center for the Arts will be offering discounts of up to 30 percent off.
The season includes Broken Glass, A Number, The Snow Queen, Blackberry Winter and Freud's Last Session at the Charles Mosesian Theater, plus Via Dolorosa and The Testament of Mary at the Black Box Theater.
Online-only ticket sales begin Saturday, Aug. 1 with limited-time discount prices. Or, call the Box Office on Monday, Aug. 3 from 12-6 p.m.
For more information visit www.newrep.org