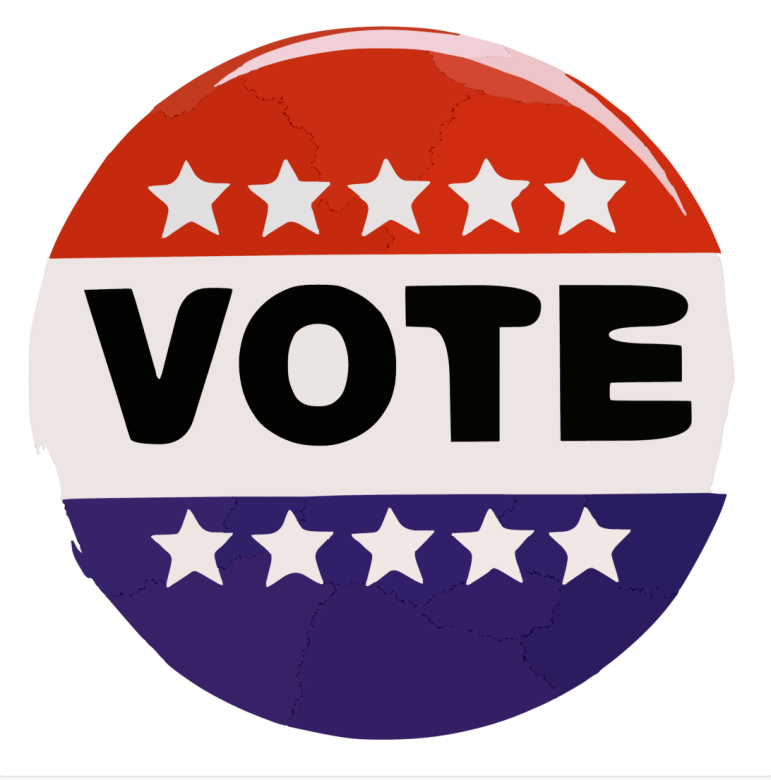 The candidates on the ballot for the Preliminary Election will be at the District B Candidates Forum hosted by Watertown News.
The event will be at the Watertown Free Public Library on Wednesday, Sept. 2 from 7-8:30 p.m. Also look for it on Watertown Cable. The event is open to the public, and people can submit their questions to the candidates.
The four candidates will be on the ballot for the Sept. 17 preliminary election, and the top two move on to the Town Election on Tuesday, Nov. 3.
Find out more about each candidate by clicking on their name: