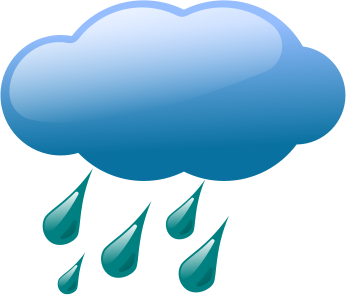 The National Weather Service has issued a Flood Watch for an area including Watertown. 
Heavy rains could begin around 1 or 2 a.m. on Wednesday morning, and are expected to continue through the day and into Wednesday night.
The forecast calls for between 1.75 and 3.25 inches of rain to fall in the area. Isolated thunderstorms are possible, too.
Areas with poor drainage and low lying areas are at greatest risk of flooding.