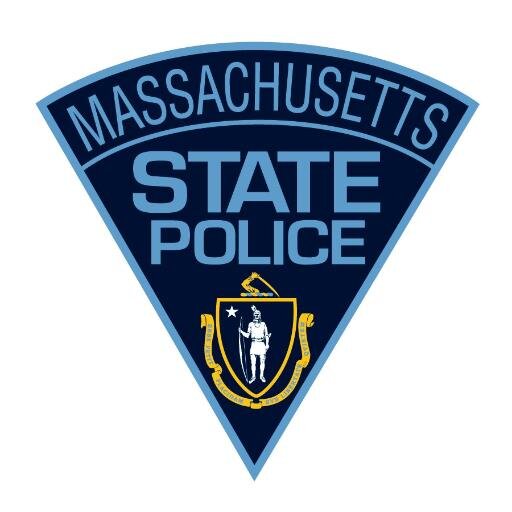 State Police called out a search dog to look for a suspect who stole a woman's purse as she strolled along the Charles River.
On March 15 at 4:30 p.m., a 67-year-old woman was walking on the Charles River path on the south side of the river near California Street. Suddenly, a man came from behind, grabbed her purse and she was pushed to the ground, said Watertown Police Lt. James O'Connor. The woman was not injured in the robbery.
The unidentified man then ran across the pedestrian bridge to the side near Pleasant Street. The woman described the suspect as a white male, wearing a grey sweatshirt.
Police were called and the Massachusetts State Police sent out a K-9 unit to look for the man. They found a strap to the woman's purse, and a wallet, but everything had been removed, O'Connor said.
State Police are investigating the incident because it took place on Department of Conservation and Recreation (DCR) property.