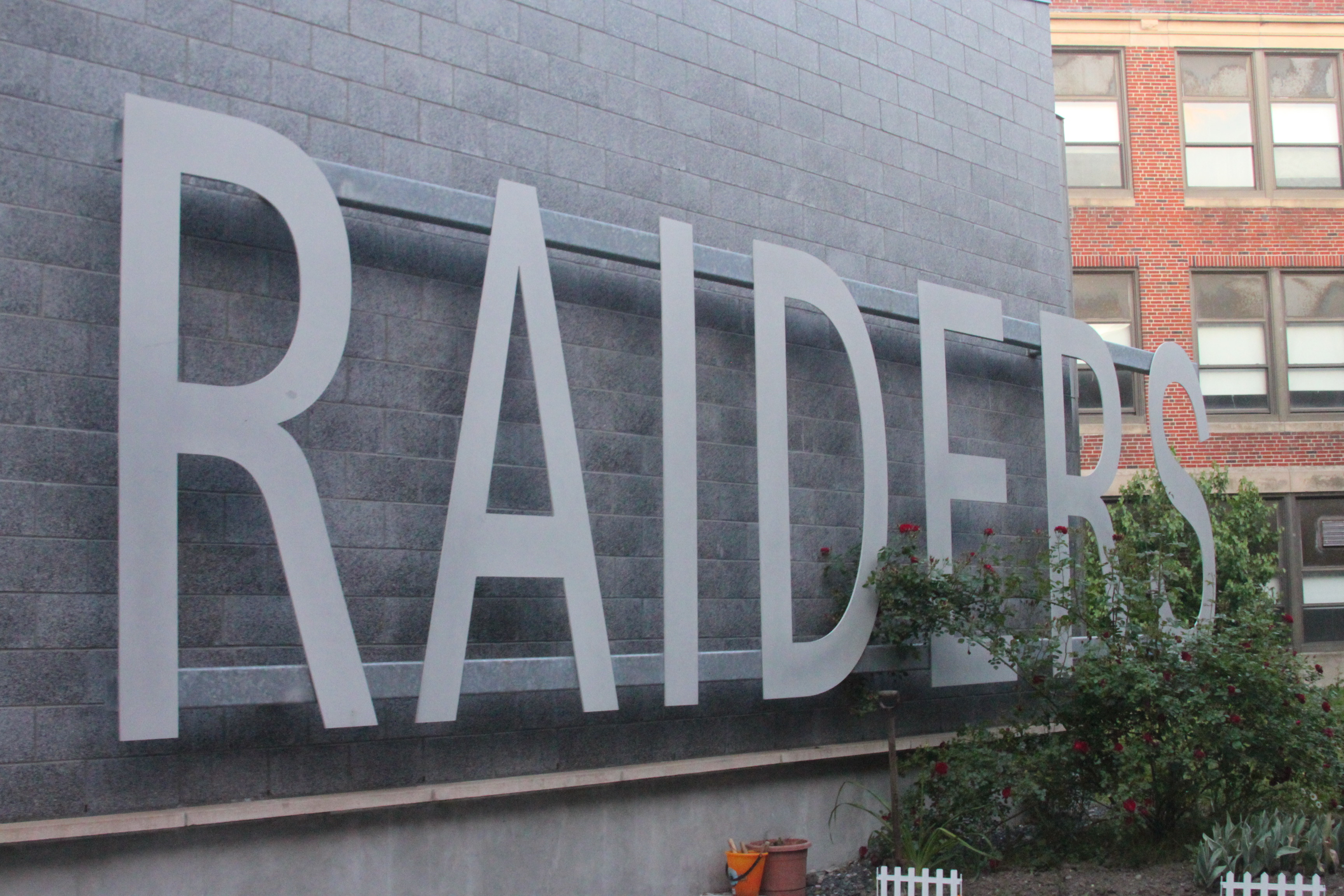 The Watertown track team continued a successful season, with a number of top performances at the Div. 4 meet in Norwell this weekend.
The boys team finished fifth place in the team competition with 44 points, thanks a couple of wins, and other high finishes on Saturday.
Raider standout Austin Lin won the 400 meters with a time of 49.89. The senior is a school record holder in the indoor 600 meters. The Raiders 4 x 400 relay also took the title, finishing in 3:26.65.
Senior Ben Landry finished second in the pentathlon with 2,554 points.
Senior Jeremy Breen also finished second in his event, the 800 meters, with a time of 1:58.09.
The Raiders 4 x 100 relay ran a 44.68 to place fourth.
Junior James Piccirilli placed seventh in the 2 mile, running a 10:34.13. Senior Nate Ryan placed eighth in the javelin with a distance of 144-feet-6-inches
The girls got some good performances by a couple of school record holders on the way to placing 17th in the team competition. Senior Katherine Tolman finished third in the 400 meters with a time of 59.78. Earlier this year she set the WHS record in the 400 hurdles, an event she placed 11th at the Div. 4 Meet.
Sophomore Emily Koufos bettered her school record in the mile, and placed second a the Divisional Meet. Her new record time is 5:12.54.
The girls 4 x 800 relay got seventh place with a time of 10:15.98.
Lin, Tolman, Koufos, Breen and the boys 4 x 400 relay will compete in the All-State Meet on June 4 at Westfield State College.
Teams Make State Tournament
Four Raiders squads will compete in the state tournament this week.
On Wednesday, June 1, both lacrosse teams will be in action. The boys host Lunenberg at 5 p.m. at Victory Field in the first round game. The girls will head to Medfield for a section quarterfinal at 6 p.m.
The Raider baseball team will travel to play Boston English in the first round on Thursday, June 2, at 4 p.m.
The same day, the girls tennis team heads to Arlington Catholic for the first round match, which begins at 4 p.m.