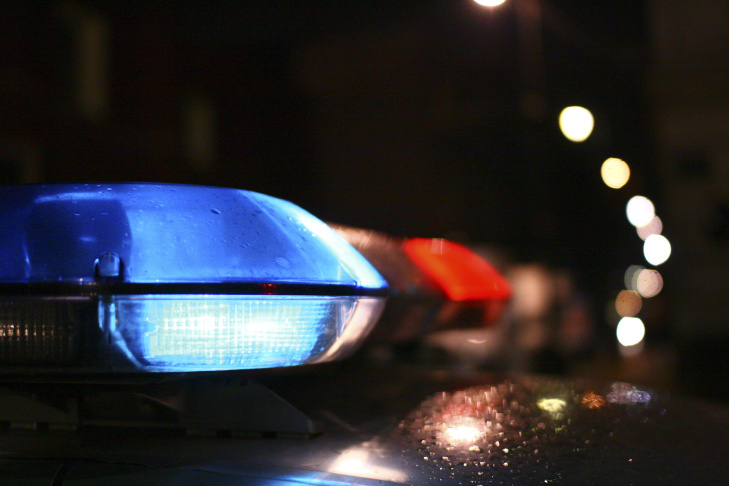 A Watertown man died after being pushed into the Charles River by a friend on Tuesday evening.
Mitchell Harrison, 26, of Watertown, fell in to the water and was under for many minutes before divers found his body, according to a Boston Globe report.
Harrison was pushed into the river near the Massachusetts Avenue Bridge by Lenny Quintero-Flores, who said the victim was his best friend.
Quintero Flores apologized after a court hearing on Wednesday. He now faces manslaughter charges, according to WCVB Channel 5.
The incident allegedly occurred after a drunken fight. Investigators say Harrison either fell asleep or passed out after fighting with Flores, who allegedly then pushed Harrison into the water, according to WBZ Channel 4.