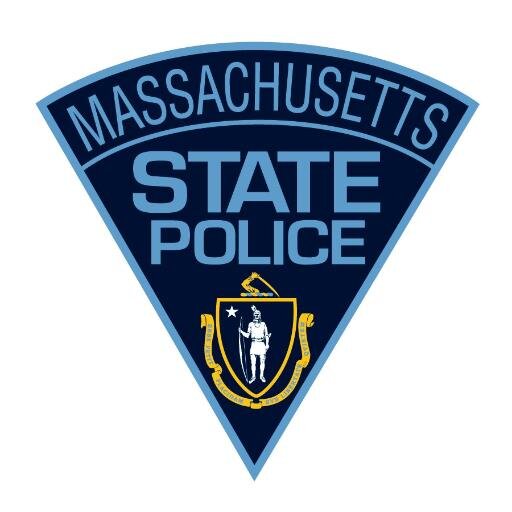 A Watertown towing company will no longer be used by the Massachusetts State Police after one of its drivers allegedly made unwanted sexual advances toward a woman whose vehicle he was towing.
Fox 25 reported that a woman called police after a tow driver picked her up on the Mass. Pike and drove her home along with her car. On the way the driver asked her to perform sexual acts, Fox 25 reported. The driver was from Watertown-based Perfection Towing.
The State Police will no longer use Perfection due to the incident, and Fox 25 also reported that AAA dropped the towing company, too. (Read the story here).
Perfection told Fox 25 that the driver has been fired.
The Watertown Police use Perfection, and said they have never had any problems in the 20 years working with the company.