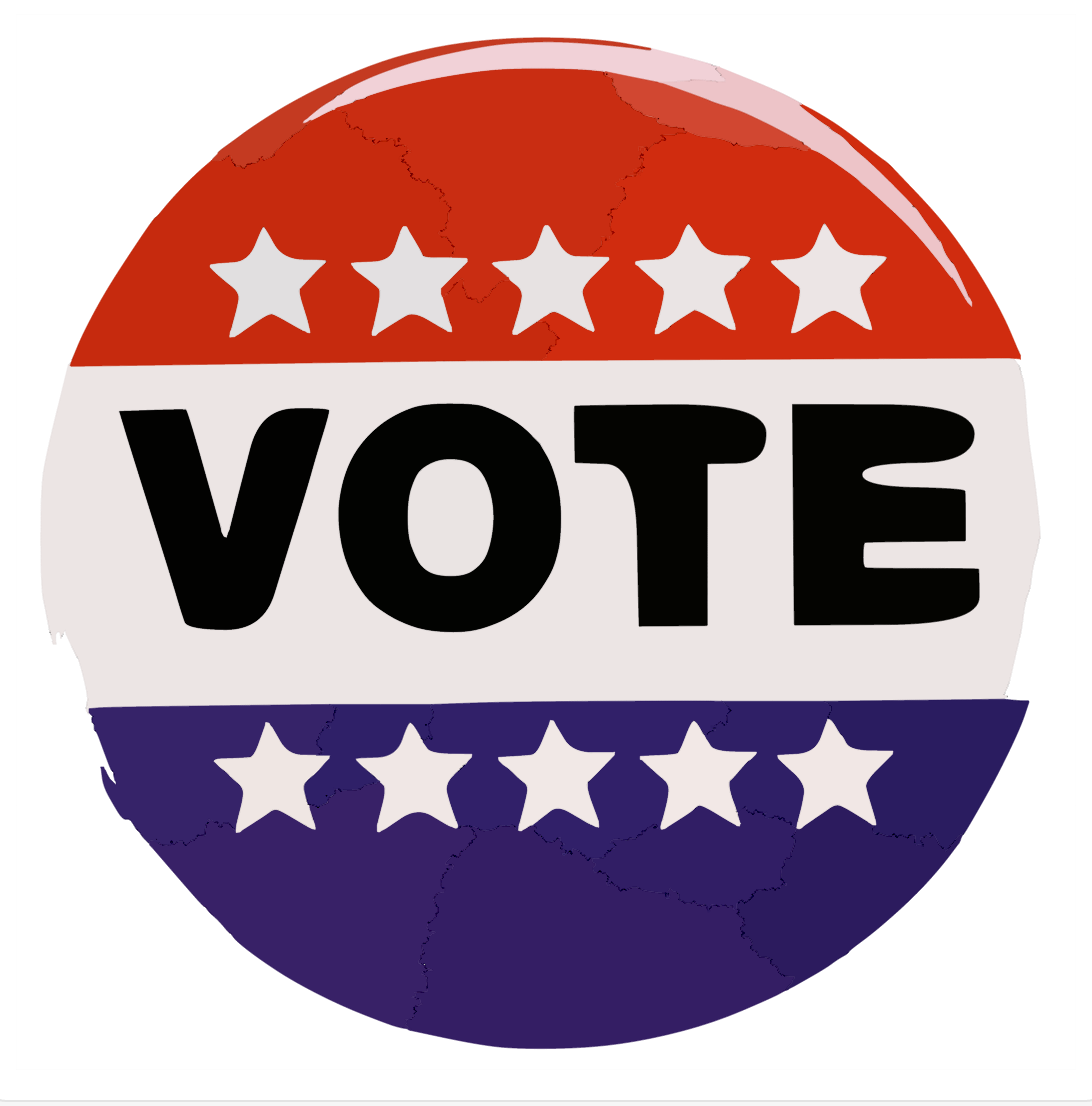 There's an election this week on an unusual day – Thursday – and there are some locals on the ballot.
The State Primary was moved to Thursday by Secretary of State William Galvin to avoid a conflict with the day after the Labor Day holiday. Polls will be open on Sept. 8 from 7 a.m. to 8 p.m.
Democrats have two contested races to vote in, and both races feature people with local ties.
Longtime Governor's Councilor Marilyn Petitto Devaney, a former Watertown Town Councilor will be running for reelection. She faces two challengers, attorney Peter Georgiou of Sudbury and William Bishop Humphrey, a progressive Democrat and magazine editor from Newton.
Waltham's Peter Koutoujian, who used to represent the west end of Watertown as state representative, seeks reelection as Middlesex Sheriff. His opponent is Barry Kelleher, a corrections officer with the Middlesex Sheriff's Office who lives in Wilmington.
There is no one on the Republican ballot for congress, state senator, state representative, governor's councilor or sheriff. Same for the Green-Rainbow and United Independent parties.
Find out where you vote by clicking here.