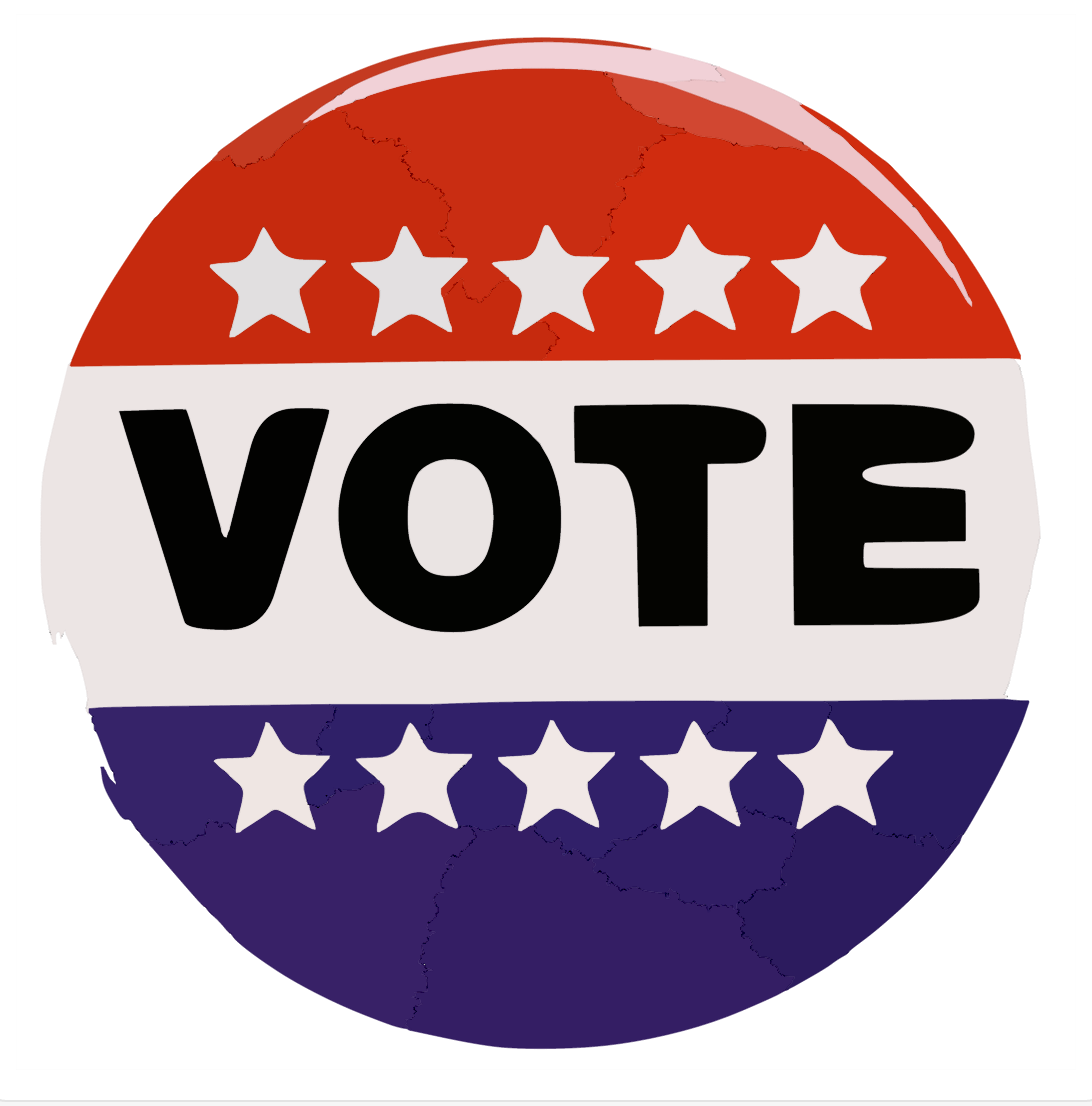 Marilyn Petitto Devaney won the Watertown vote for Governor's Council with 60 percent of the vote, and was declared the winner. Also, Sheriff Peter Koutoujian won Watertown with nearly 90 percent of the vote.
The primary election only brought out 1,845 voters, or close to 8 percent of the registered voters in town. Town Clerk John Flynn said that amount is slightly higher than anticipated.
Devaney, a former Watertown Town Councilor, received 1,004 votes in her hometown, but the district includes 27 communities. One of her two challengers, William B. Humphrey lives in Newton and claimed a similar percent of the vote, but in a much bigger city. He had 2,207 votes in Newton compared to 1,166 for Devaney.
The Boston Globe has declared Devaney the victor with 48 percent of the votes after 98 percent of the precincts reported.
As of 10:30 p.m. Thursday, Devaney lead the overall reported votes with 4,095, to 3,234 for Humphrey and 1,731 for Peter Georgiou of Lincoln, but that did not include results for some big communities, such as Waltham, Brookline and Lexington.
Koutoujian, the Waltham resident and former state representative for the west end of Watertown, received 1,450 votes in Watertown. He appears headed to being reelected and defeating challenger Barry S. Kelleher.
In the overall race, Koutoujian had 77 percent of the vote with 71 percent of the votes counted.
In elections for other seats, including for Congress, state senator and state representative, the incumbents were not challenged.
Follow Watertown News for updated results.