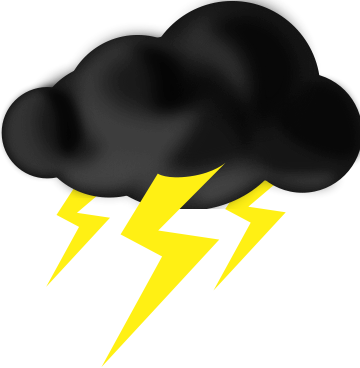 A strong line of storms is rolling through Massachusetts Sunday and could produce heavy showers and strong thunderstorms in the Watertown area.
In Western Mass it has already knocked down trees. The National Weather Services forecast says the storms could hit the Boston area late morning or early afternoon.
It could have damaging winds and localized street flooding.