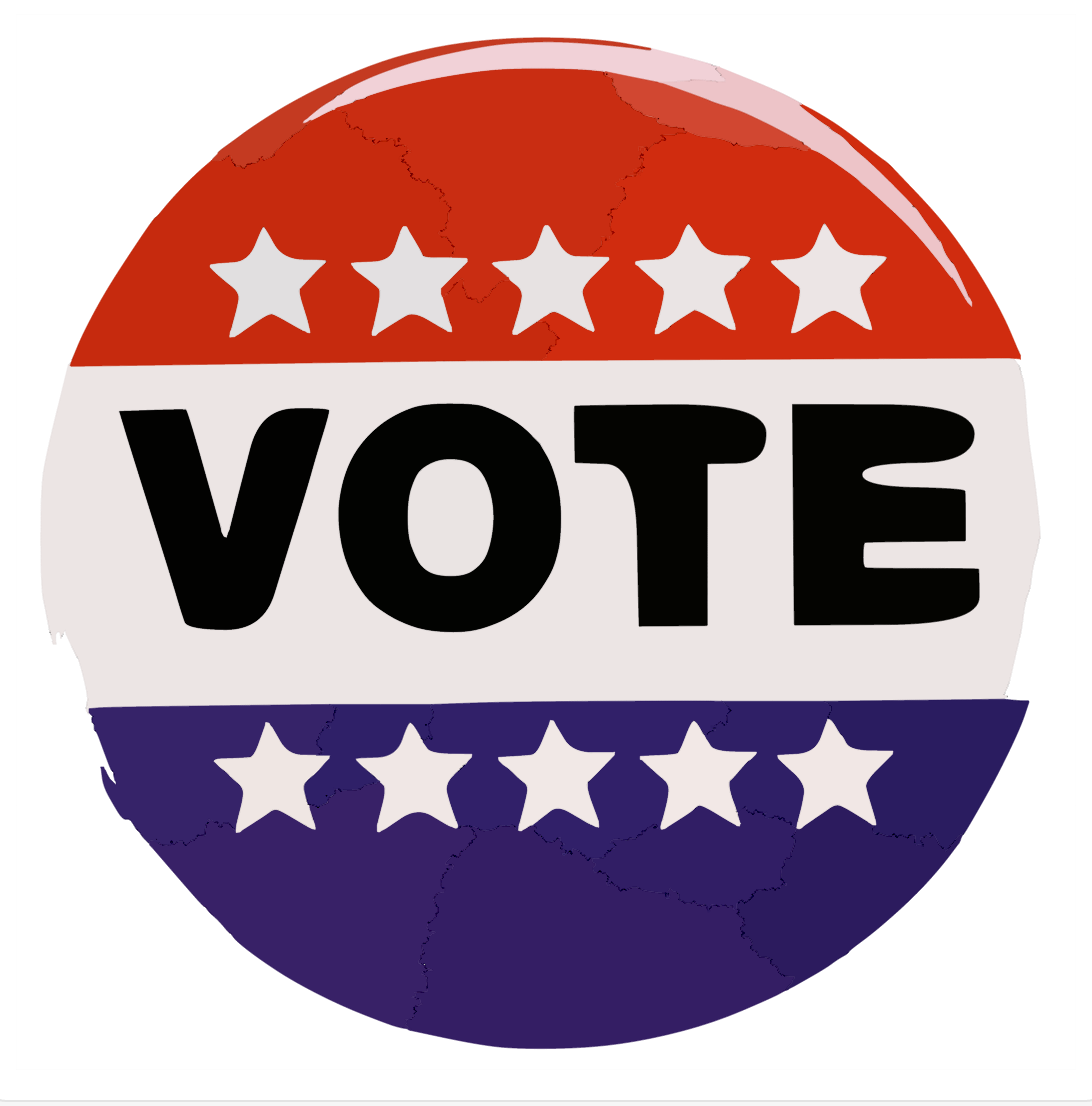 Come find out about the ballot questions on Watertown's November Ballot at a debate on Sunday, Sept. 25.
Progressive Watertown and the Watertown Democratic Committee invite the public to their Ballot Question Debate. It will take place on Sept. 25 at 7 p.m. in the auditorium at the Apartments at Coolidge School, 319 Arlington St. in Watertown.
Experts on the ballot measures will talk about the issues behind the four State Ballot Question and Watertown's Community Preservation Act ballot question.
The following Ballot questions will be discussed:
Question 1 – Should Massachusetts grant additional slots licenses?
Question 2 – Should Massachusetts increase the number of charter schools allowed?
Question 3 – Should Massachusetts place limits on how farmers confine farm animals?
Question 4 – Should Massachusetts legalize marijuana?
Watertown CPA Question – Should Watertown pass the Community Preservation Act?
Speakers from the following groups will be attending the debate:
Families for Excellent Schools, Save Our Public Schools, MSPCA, Watertown Property Rights, Campaign to Regulate Marijuana Like Alcohol, Healthy and Save Mass.com, Watertown Community Preservation Act Campaign and others.