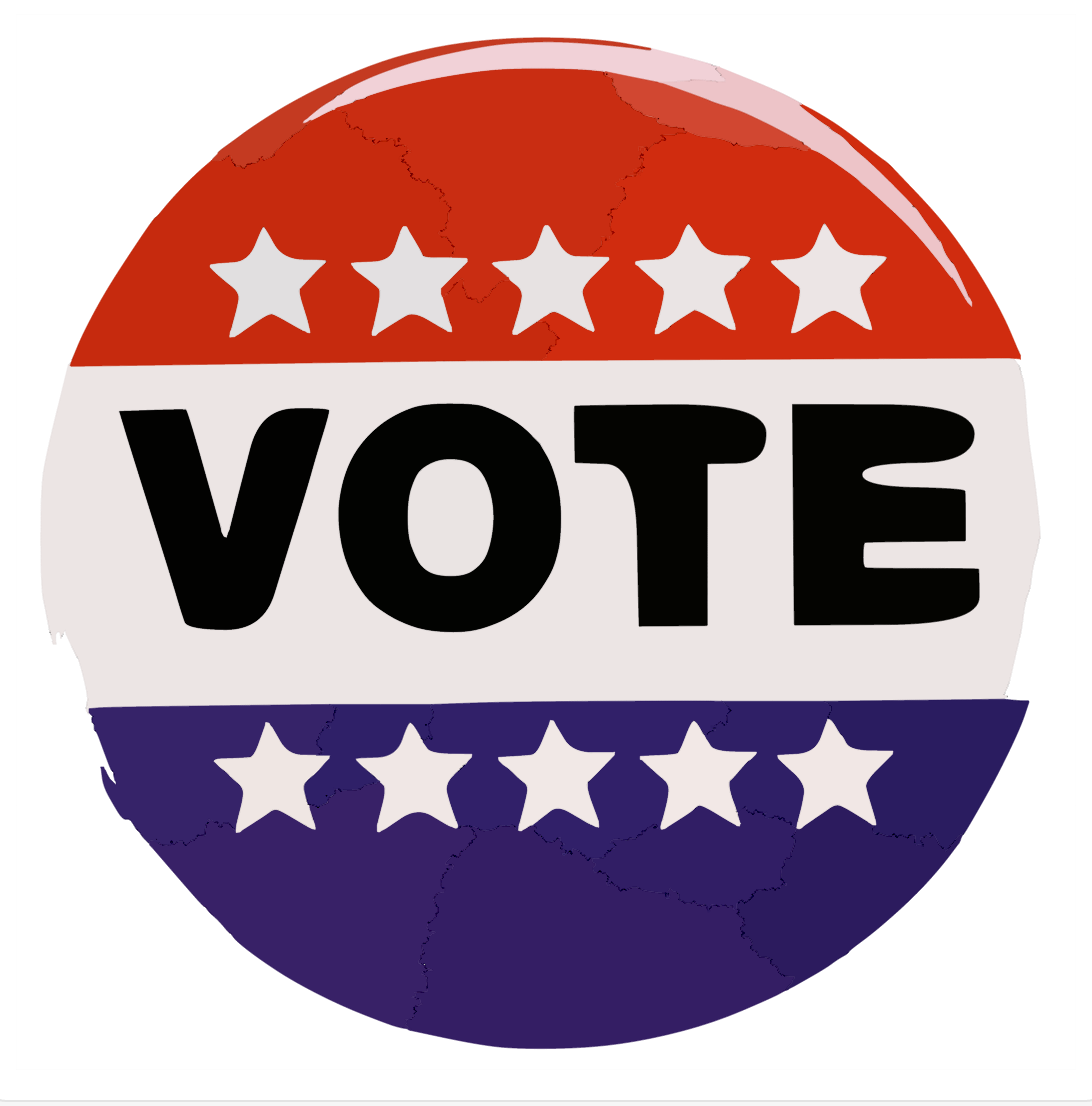 After months of campaigning, the 2016 Presidential election is nearly here, plus Watertown voters have state and local ballot questions to consider on Tuesday, Nov. 8. 
Polls open at 7 a.m. on Tuesday, and remain open until 8 p.m. Then the ballots are taken to Town Hall and precinct results could come as early as 8:30 p.m., but in the past the last precincts have not been finalized until around 10 p.m.
On election night, go to Watertownmanews.com for full results, and follow the results as the come in on the Watertown News Twitter page – https://twitter.com/WatertownMANews
See your ballot and voting location by clicking here and filling out the form.
Candidates
On the top of the ballot is the candidates for president. Along with the two major party candidates – Democrat Hillary Clinton and Republican Donald Trump – are Libertarian Gary Johnson and Green-Rainbow Party candidate Jill Stein.
There are five other offices up for election this year in town, but little has been heard about these races because they are uncontested. They are: Katherine Clark for Congress, State Senator Will Brownsberger, State Rep. Jonathan Hecht (for precincts 1-9) State Rep. John Lawn (for precincts 10-12), Middlesex Sheriff Peter Koutoujian, and Governor's Councilor Marilyn Petitto Devaney.
Local Ballot Question
Massachusetts has a number of statewide ballot measures, but the one that interests many Watertown residents most is the local ballot measure, Question 5. This ballot question asks voters whether the town should adopt the Community Preservation Act.
Those how have voted early noted that unlike the other ballot questions, Question 5 has no explanation on the ballot beyond the question. The full text of the CPA law can be seen here, or the Secretary of State's office has a summary here (scroll to the bottom).
If adopted, the CPA would raise money to spend on three areas: affordable housing, open space and historic preservation. The money comes from a 2 percent surcharge on local property taxes. So, for demonstration sake, a tax bill of $1,000 would increase to $1,020. The state provides some matching dollars to be used to pay for these projects. Click here for more in depth explanations about some parts of the CPA.
Supporters have touted the types of projects that could be done, that have not been covered by the town's budget. And that Watertown will get back matching funds, which people in town pay for when they record a document at the Registrar of Deeds (deeds, homestead declarations, refinanced mortgages). They add that low income residents, and low and moderate income seniors can apply to get a waiver to not pay the CPA surcharge.
Opponents say the tax increase is too much when taxes have been rising steadily, especially on families and residents already struggling to afford to live in town. A group of Watertown School parents and supporters say this is not the right time for the CPA because in coming years voters will be asked to pass millions of dollars in bonds to pay for renovating the town's schools.
See the statements from both sides of the CPA campaign by clicking here.
State Ballot Questions
Four statewide ballot questions are on the ballot this year, too.
Question 1 asks voters whether the state should allow 1,250 slot machines at horse racing tracks. This would allow the slots to go in at Suffolk Downs in East Boston, or right across the line in Revere.
See pro-Question 1 information here: http://www.yesto1.com/
See the No on Question 1 site here: http://macasinos.net/
Detailed information about the full ballot question text, supporters, opposition, campaign finance, media editorials, polls and more can be found on Ballotopia.org by clicking here.
Question 2 would authorize the approval of up to 12 new charter schools or enrollment expansions in existing charter schools by the state Board of Elementary and Secondary Education per year.
The Yes on 2 side's website is: http://yeson2ma.com/
The No on 2 website is: https://saveourpublicschoolsma.com/
More information can be found on Ballotopia by clicking here.
Question 3 would prohibit breeding pigs, calves raised for veal, and egg-laying hens from being held in confined spaces.
The Yes on 3 website is: http://www.citizensforfarmanimals.com/
The No on 3's website can be found here: http://www.stopfoodtax.com/
Information from Ballotopia can be seen here.
Question 4 would legalize recreational marijuana for individuals at least 21 years old.
The Yes on 4 website is here: https://www.regulatemassachusetts.org/
The No on 4 website is: http://www.safeandhealthyma.com/
This ballot question was also the subject of the Citizens' Initiative Review pilot project where voters from different parties, of a range of ages and living in different parts of Massachusetts, came in to listen to presentations from both sides and from experts in areas that would be impacted by the legalization of marijuana. The pilot was organized by Watertown State Rep. Jonathan Hecht. They put out a citizens' statement, which can be seen here: http://www.cirmass2016.org/
Ballotopia's Question 4 page can be found here.