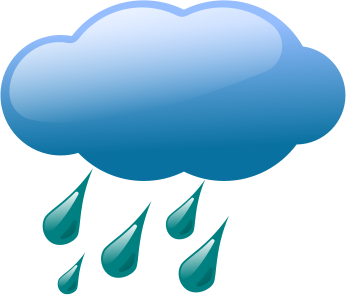 Steady rains on Thursday and Friday combined with recent rain and snow could lead to street flooding and minor flooding of area rivers and streams.
The National Weather Service has issued a Flood Watch from Thursday at 8 a.m. to Friday at 8 p.m.
The area could get as much as 1.5 inches of rain over the two days, adding to rivers and streams already swollen by recent storms.
Rains could also lead to local street flooding and flooding in areas of poor drainage.