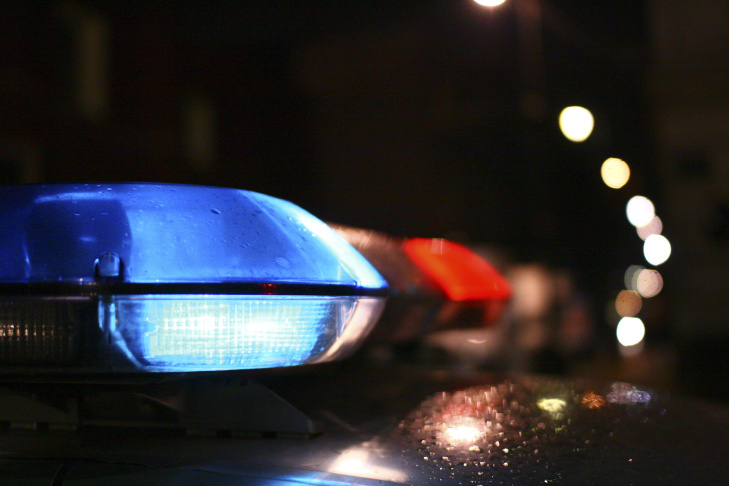 Watertown Police announced they are seeking to link a suspect in a drug arrest to a bag full of multiple drugs found near where he abandoned his car and jumped into the Charles River two weeks ago.
London Cohen, 28, of Chelsea, was arrested on April 17 on charges of possession with intent to distribute a Class B Drug – cocaine, drug violations near a school or park, and multiple vehicle charges related to the chase on which he lead police.
Police began following Cohen on Whitcomb Street, and tried to pull his grey Honda Accord over on Waverley Avenue. He pulled over on Summer Street but when the officer got out of his vehicle Cohen sped away, said Watertown Police Lt. James O'Connor. Officers followed him to Pleasant Street where Cohen jumped out of his car, headed toward the Charles River Path.
That night, police found a bag filled with what appeared to be drugs on Pleasant Street, not far from where Cohen abandoned his car, O'Connor said.
Cohen jumped into the river and a search, which included a Mass. State Police helicopter and search dog teams, did not find him. He was located later on Main Street after a clerk at Tedeschi alerted police.
On May 4, Watertown Police announced that the bag is suspected to contain fentanyl, cocaine, and crack cocaine. The weight of the drugs was approximately 125 grams, which violates the state's trafficking a controlled substance law. The estimated value of the drugs in the bag is $10,000, O'Connor said.
"The bag containing the drugs was sent to the Massachusetts, State Police Crime Lab to be processed for fingerprints and DNA. Additional charges may be submitted against Cohen," the WPD announcement said.