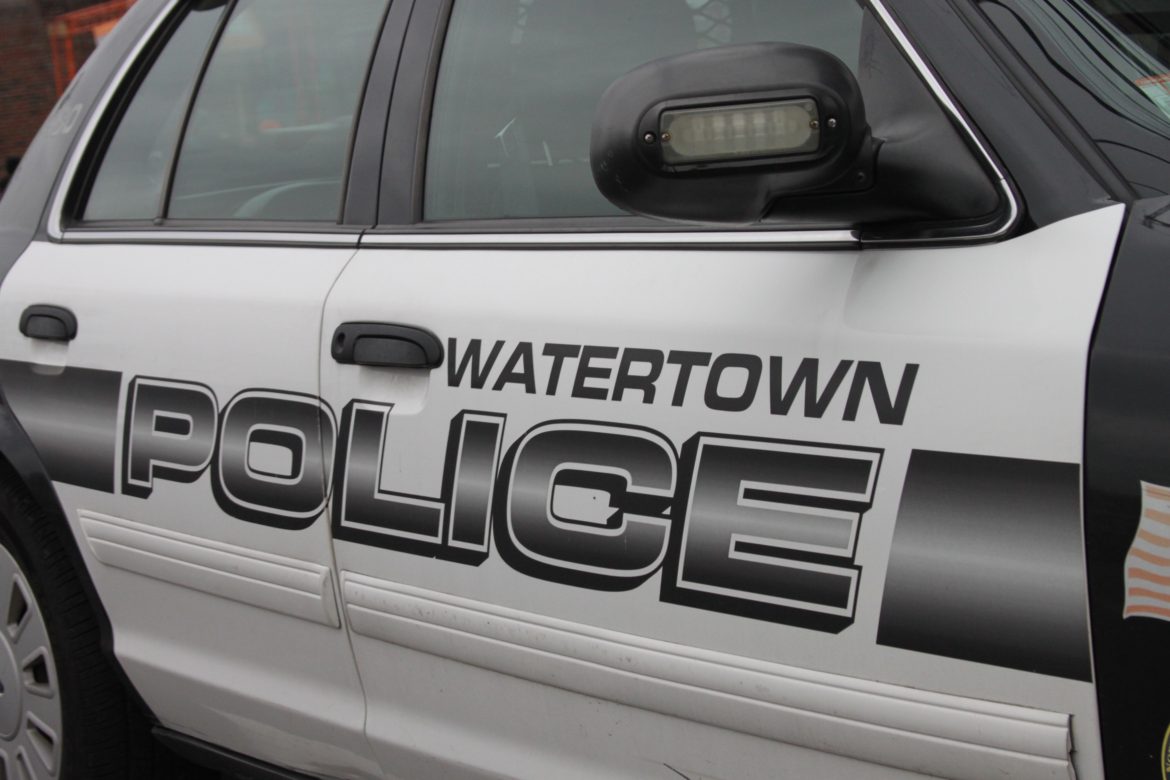 The following information was provided by the Watertown Police Department.
Arrests
May 4, 2:51 p.m.: An officer pulled over a vehicle for speeding at Irving Street and Riverside Street. When he asked for the man's license, the officer discovered the man was driving without a license. The 27-year-old Sharon man was arrested for driving without a license and was cited for speeding.
May 6, 7:11 p.m.: An officer patrolling on Watertown Street spotted a man known to be wanted on an arrest warrant. The man was stopped and placed into custody. The 24-year-old Watertown man was arrested on the warrant from Middlesex Superior Court for armed robbery.
Incidents
May 1, 7:23 p.m.: Security at Marshall's stopped a woman they spotted taking clothing and trying to leave without paying. She had $171.93 worth of merchandise, including flip flops, shoes and yoga pants. The 46-year-old Newton woman was summonsed to Waltham District Court for shoplifting by asportation over $100.
May 1, 8:45 p.m.: A group of eight or nine teens rushed into Victoria's Secret at Arsenal Yards, grabbed items off the shelf and ran out of the store. They took sweatshirts and sweatpants worth $200-300. The suspects were described as several African-American females and possibly two African-American males, all age 17 to 18.
May 4, 6:33 p.m.: A Riverside Street resident called police to report that she has had several packages stolen over the last six months. She has had more than four packages taken with items worth $30 to $80, including hand cream, items from Lord & Taylor, and more. Most were in small boxes and she often found empty boxes discarded around the building, including in the laundry room.
May 5, 7:36 p.m.: A Sexton Street resident realized that more than $600 in checks had been taken from his home between April 28 and May 5. A family member sent him a check for rent and other personal items, but it went missing. Also, a money order for $300 went missing. The resident is concerned a neighbor or someone else took them. Police are working with Bank of America to investigate.