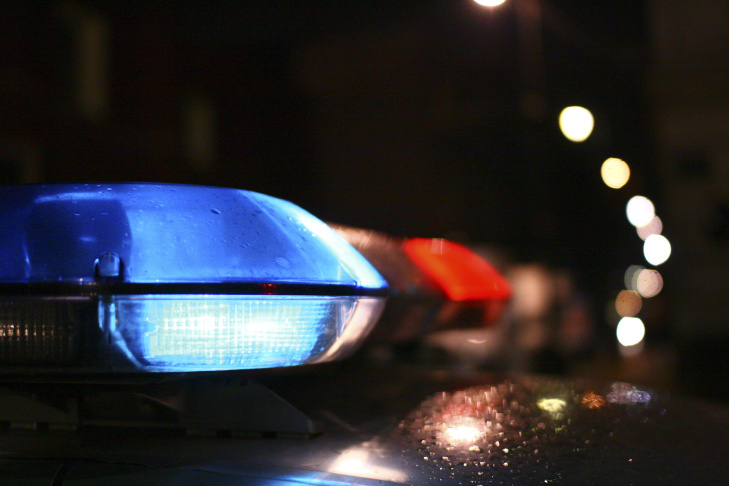 A pedestrian suffered "serious injuries" after being struck by a vehicle cross the road near Watertown Square on Monday morning.
A man was hit near Watertown and California streets before 9 a.m. on Monday, according to Watertown Police Lt. James O'Connor.
O'Connor said the injuries were serious, but did not have any more information.
Police have closed Watertown Street at Aldrich Road, and they are redirecting traffic down California Street.