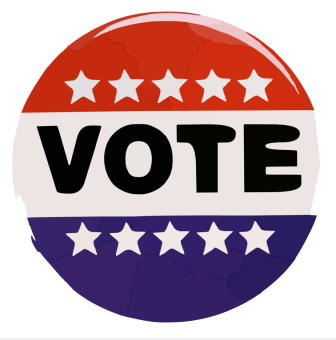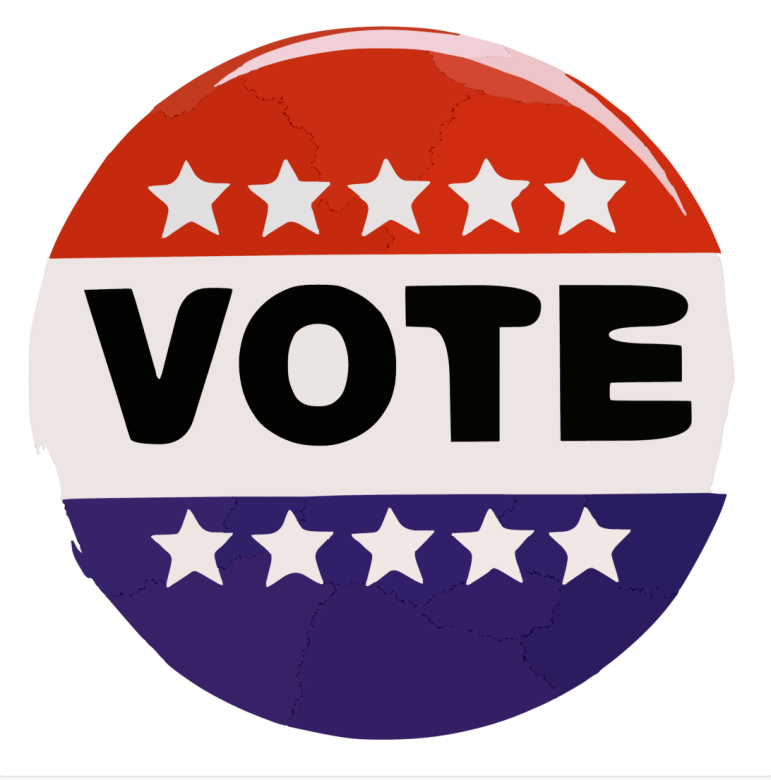 As candidates begin pulling papers to run in the 2017 Watertown Town Election, one longtime Town Councilor will not be seeking another term. 
Councilor At-Large Susan Falkoff said she has decided to step down from the Council at the end of her term.
"It's just time," Falkoff said. "I feel like I have made a good contribution. A lot of things I have worked on have come to fruition."
She was first elected in 2003, but lost in 2005 "along with the CPA," Falkoff said. In 2007 she regained a seat on the Council and will be finishing her sixth term this year.
Some of the items Falkoff pointed to as important accomplishments during her time on the board were adoption of the Comprehensive Plan, increasing the staffing at the Department of Public Works and the soon-to-be-accomplished new Town website.
The other eight Councilors have either pulled papers or said they plan to run for re-election. The three other Councilors At-Large are Tony Palomba, Michael Dattoli and Aaron Dushku. The District Councilors have also either pulled papers or plan to run: A – Angeline Kounelis, B – Lisa Feltner, C – Vincent Piccirilli and D – Ken Woodland. Council President Mark Sideris has also pulled papers to run.
A challenger has pulled papers to run for an At-Large seat – David Stokes. He has run multiple times for School Committee but this will be his first run for Town Council. Stokes serves as the chairman of the Town's Stormwater Advisory Committee.
Also on the ballot this fall will be School Committee and Library Board of Trustees. So far, only one of three incumbents up for re-election on the School Committee has pulled papers – Guido Guidotti. Michael Shepard, who served one term before losing two years ago, has also pulled papers, and School Committee Chairman John Portz said he will be running for re-election.
No one has pulled papers yet to run for the three open seats on the Library Board of Trustees.