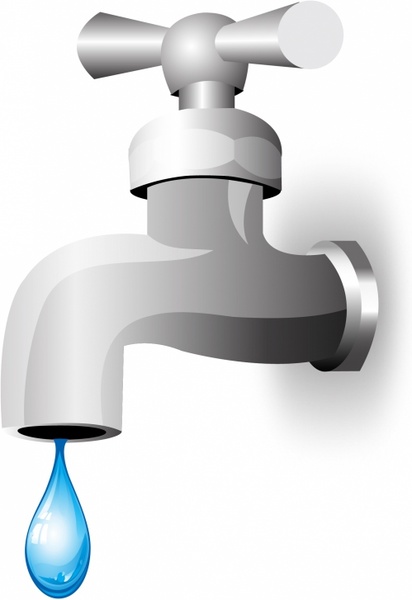 Watertown residents and water customers are expected to get a break from increasing water and sewer rates in Fiscal Year 2018, while the expenses are actually expected to be lower than the previous year.
Chris Woodcock, the town's consultant for the Water and Sewer enterprise funds, told the Town Council Tuesday night that he recommends that water rates be kept the same as the current year.
"I come to you with not terrible news tonight," Woodcock said. "I estimate revenues in each case (water and sewer) to exceed expenses so you don't need to have rate increases, but I don't recommend you reduce rates."
Woodcock recommends revenues in the Water Enterprise Fund to be more than $322,000 than expenses, and Sewer Enterprise Fund revenues to be more than $135,000 above expenses.
While there is a cushion, Woodcock said he recommended the Town Council be prudent and allow the extra money go into reserves to help cushion high increases he forecasts the following year.
"If you decrease this year you are looking at double digit increases next year," Woodcock said.
They increase could be 7 or 8 percent if no reserves are used offset the increase.
Town Councilor Tony Palomba asked whether the rates should be raised slightly to make next year's increase less.
"That's a great question. It is really a political question," Woodcock said. "Some say there could decrease this year and do next year when next year comes, and I want the money where I can do what I want with it.
"It raises the question with constituents, if you did a 2.5 percent increase this year when you could be doing a decrease?"
"I am just thinking about the shock of an increase, going from zero to five percent," Palomba said.
Councilor Michael Dattoli asked whether towns ever look two years ahead and base their rates on the longer term forecast. Woodcock said he did not do that this year but he could prepare that for next year.
Woodcock also noted that water use is higher in Watertown this year than last year. He believes it might be due to the new residential developments in town, as well as last summer's drought.
The Town Council will adopt the final rates when it approves the budget in June.