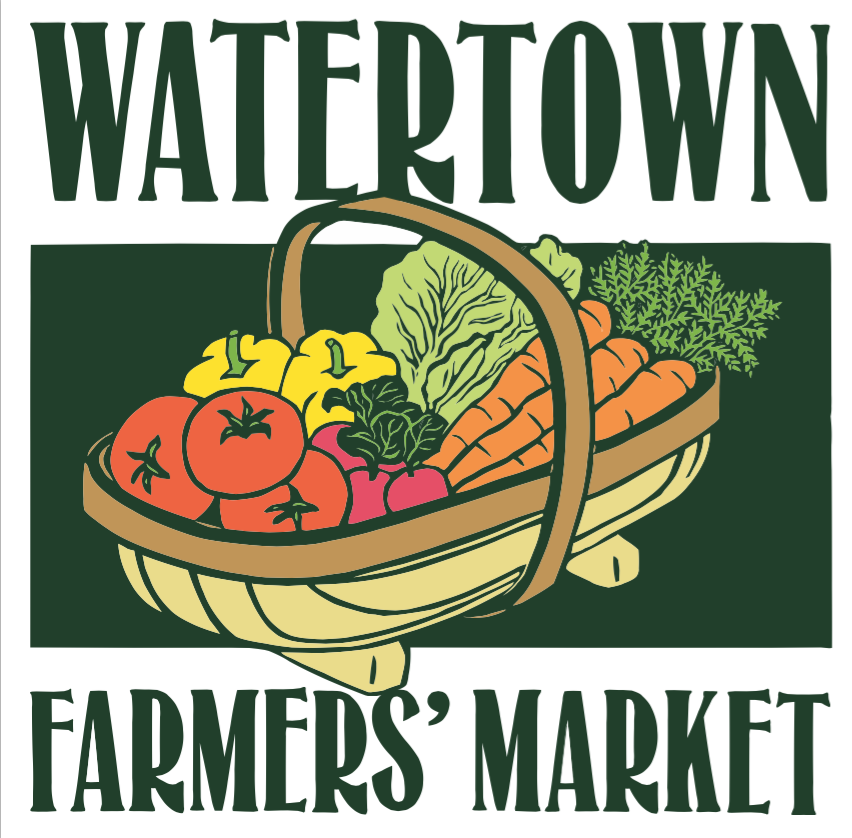 Visitors of the Watertown Farmers Market will see some changes this year when the market opens on June 1.
The operation of the market switched from an outside vendor to to Live Well Watertown, a local group that is now part of the Town of Watertown. It is co-sponsored by Athenahealth.
Farmers Market Manager Stephanie Venizelos said there will be more booths, including more of what farmers markets are known for.
"The main criticism we heard about the Farmers Market was there wasn't a wide enough produce selection," Venizelos said. "It was a goal of mine to find new and more produce vendors."
One of the regulars from previous years – The Farm School from Athol – will be back. But joining them will be Freitas Farms from Middleborough and Spring Brook Farm from Littleton. Along with fresh produce Freitas offers herbs and hanging baskets and Spring Brook will have honey, jams and fresh-cut flowers.
Some other new additions include a Watertown granola maker, Chrissy's Crumble, and Halvlah Heaven, which will sell the gluten-free, vegan, nut free and made treats made with all organic sweeteners.
"People may be familiar with halvlah from the markets in Watertown," Venizelos said.
Other new vendors include:
Deano's Original Gourmet Pasta (Somerville) – fresh pasta and sauces
Caked (Somerville) – fresh organic cupcakes
Evytea (Jamaica Plain) – organic cold brewed teas
OMG! Bagels (Wayland) – fresh New York style bagels
Other offerings include fresh meat, eggs, cheese and more. See all the vendors by clicking here
Each week there will be a community table featuring local groups. Along with this table there will be a new booth.
"There will be a Town and Live Well Watertown booth to showcase what's happening in town and with Live Well," Venizelos said.
Each week one of the town departments or a program Live Well has been associated with will be at the booth, such as Eat Well Watertown (including cooking demonstrations), Watertown Moves (which put on the bicycle and kayak days), and the town's WATERtown substance use task force. The first week the Watertown Recreation Department will be at the booth.
Entertainment, including live music, will also be a feature of the market each week.
The market will continue to offer matching SNAP dollars. Those who have EBT cards can purchase tokens at the Market Manger's Booth and the first $10 will be matched.
The Watertown Farmers Market is every Thursday from 2-6 p.m. at the green at Arsenal on the Charles (near Panera Bread), 311 Arsenal St. Free parking at the garage.