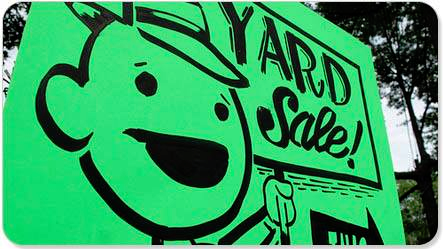 A group of families will get together to host a yard sale this weekend.
Multi-Family Yard Sale – Saturday June 3, 8 a.m to 1 p.m at 43 Partridge St., Watertown.
Great variety of items include, clothing, kitchenware, bric a brac, books, electronics, appliances, and much much more. Come on down, find great deals, Everything must go!