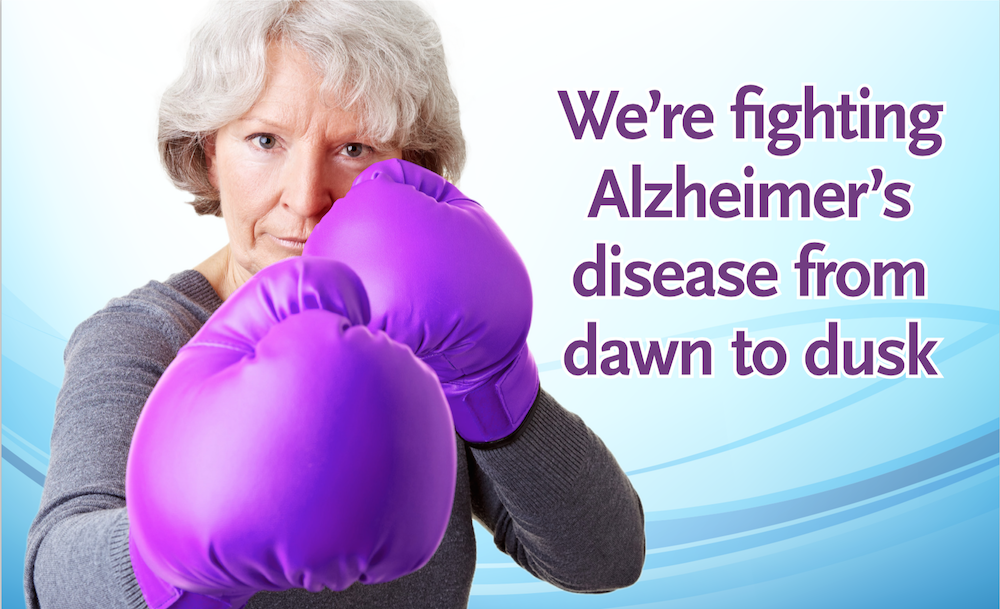 The Residence at Watertown Square invites the public to a special event where they can find out what it is like to live with Alzheimer's Disease and dementia. 
The event, called "A Walk in Their Shoes," will be on Wednesday, June 21, the longest day of the year at 2 p.m. At the event, participates will take part in an experiential learning program to better understand how someone with dementia perceives the world around them.
The Residence's announcement said: "Join us for the Alzheimer's Association's Longest Day event to honor the strength, heart and endurance of those facing Alzheimer's disease. We will make a donation to the Alzheimer's Association for each person who attends the event. We're fighting Alzheimer's disease from dawn to dusk."
Please RSVP to 617-924-8100
The Residence at Watertown Square is located at 20 Summer St., Watertown, residencewatertown.com.