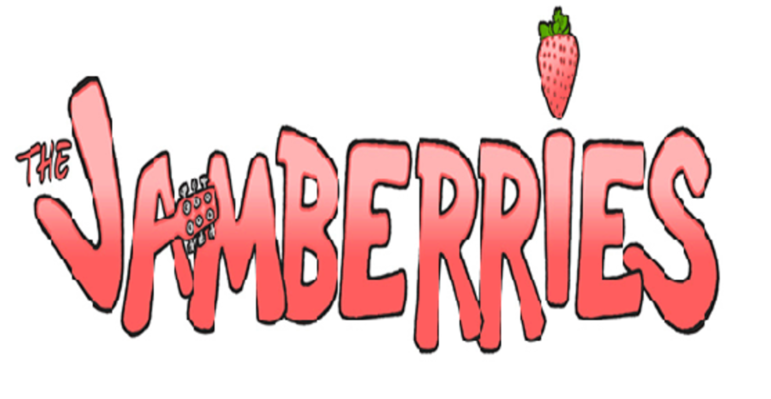 The first Watertown Summer Concert features an award winning band for children and adults. 
The Jamberries with Watertown-based musician Ethan Rossiterwill, play on Thursday, June 29 at 6:30 p.m. at Saltonstall Park (next to Town Hall), with a rain location of the Watertown Free Public Library. The concert is free and open to the public.
The band is made up of four local dads and has won a Parent Choice Award Winner. They play toe-tapping, family fun music that blends funk, pop, rock, and a flavor of country.
"Their shows are filled catchy songs, killer trombone lines, and of course, dancing kids and parents!," according to the Jamberries website.