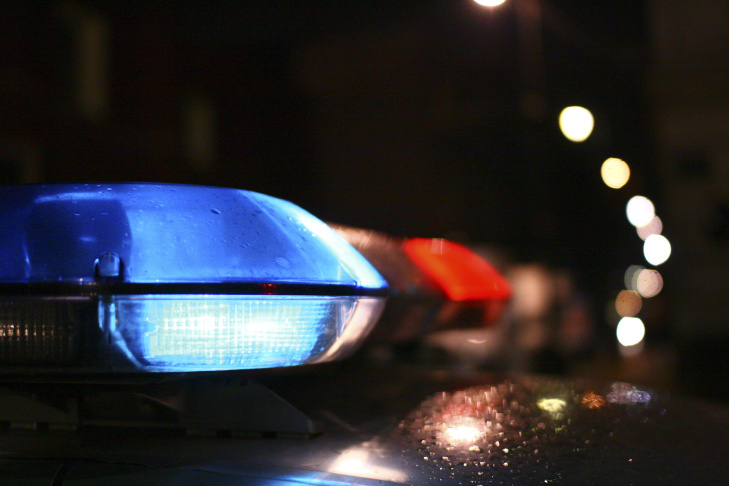 A car was stolen from Arsenal Street in Watertown early Tuesday, and crashed it a few miles away. 
The theft was reported to Watertown Police by a car transport truck driver at 2 a.m. on Tuesday, according to Watertown Police Lt. James O'Connor.
The truck driver was picking up multiple vehicles from Lexus of Watertown when the 2013 Volkswagen was stolen.
"The vehicle was left running and the suspect jumped in and fled at high rate of speed into Brighton, crashing on Western Ave.," O'Connor said. "The vehicle was totaled."
The suspect left the scene of the accident and the driver did not get a good look at the suspect.
Watertown Police are investigating and anyone with information can contact them at 617-972-6500