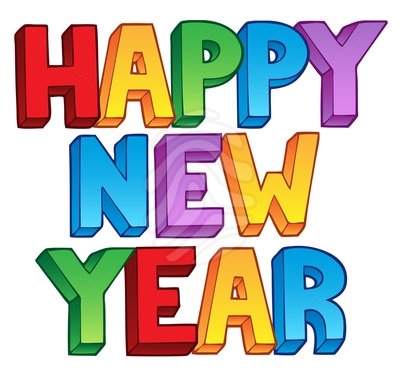 See what is open and closed on New Year's Day, as well as travel information.
Grocery Stores: Open
Pharmacies: Open
Liquor Stores: Open
Post Offices: Closed
Watertown Library: Closed
Watertown Senior Center: Closed
Town Government Offices: Closed
State Government Offices: Closed
Federal Government Offices: Closed
Buses/Subways/Trains: MBTA will operate on a Sunday Schedule on Jan. 1.
On New Year's Eve:
All Subway lines will operate on rush-hour schedules between 3 p.m and 2 a.m.
Fares will not be collected after 8 p.m.
Bicycles are prohibited on all inbound Commuter Rail trains between 10 a.m. and 6 p.m., and outbound trains after 4 p.m.
See more information about travel on New Year's Eve click here.