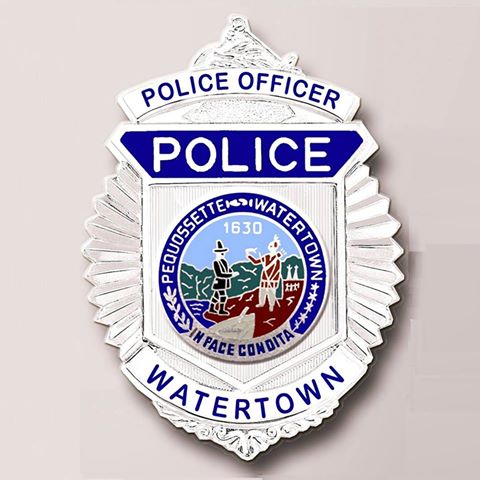 A 69-year-old Watertown man faces sexual assault charges after being arrested for inappropriately touching a woman on Palfrey Street. 
Watertown Police were called after a woman reported that the suspect tried to kiss her and touch her on June 27, 2018, at 2:30 p.m. at a home on Palfrey Street, according to Watertown Police Sgt. Thomas Grady.
The man, identified as Babulal Jethidas Patel, 69, of Watertown, allegedly assaulted the woman who was part of a group moving items out of a home on Palfrey Street.
Police spoke to the two people involved as well as others in the area at the time. Officers determined from the statements at the scene that they had probable cause to place Patel under arrest, Grady said.
Patel, 69, of Palfrey Street, was arrested on a charge of indecent assault and battery on a person 14 or over, Grady said.