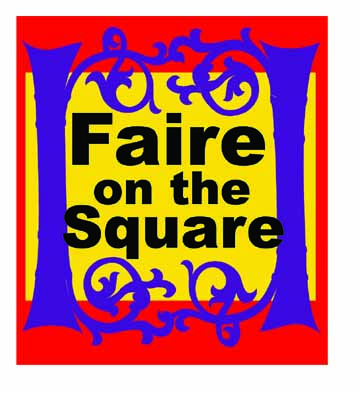 Organizers of the 2018 Faire on the Square announced the date for the Town's annual celebration. 
The Faire will be held on Sept. 22, 2018 from 11 a.m. to 4 p.m. at Saltonstall Park —next to Town Hall, 149 Main St., Watertown.
In case of rain, the Faire will be moved to Saturday, Sept. 29, 2018.
For more information, including an application for exhibitors, see the Faire's website: faireonthesquare.com