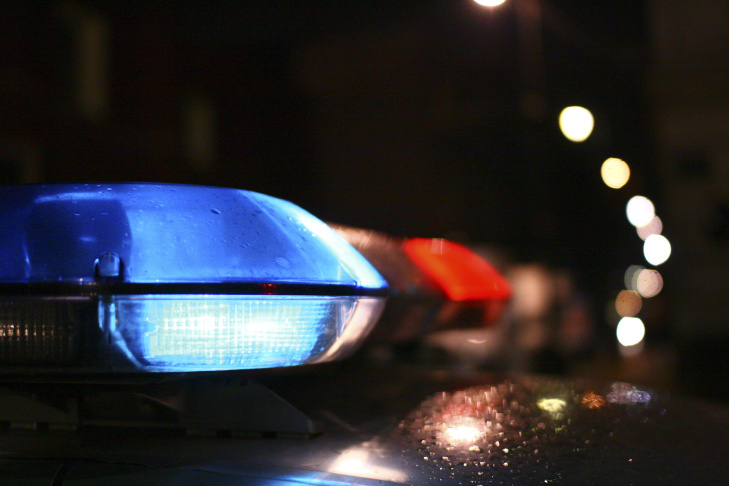 Watertown Police responded to a death at a Westside cemetery on Thursday morning, and have ruled the incident a suicide.
A resident walking a dog spotted the body in the Ridgelawn Cemetery, near the fence separating the cemetery from the Cunniff School. Police were alerted at about 6 a.m., said Watertown Police Lt. James O'Connor.
The adult male had been there a few hours, police estimate, when he was found.
It took several hours for Watertown Police to identify the man, O'Connor said. Now police are attempting to get in touch with family to notify them of the man's death, but the family lives overseas.
Police did not release any further details.