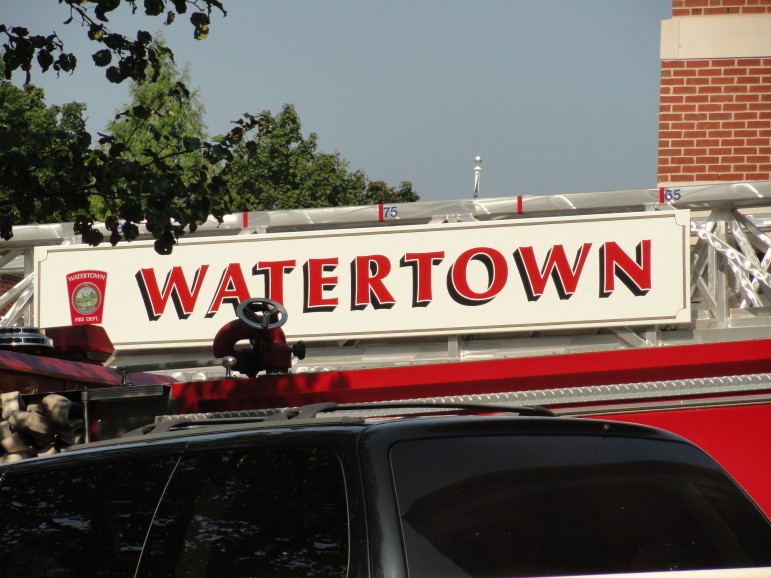 A late night fire at a Watertown auto body shop damaged nine vehicles to varying degrees. 
On Oct. 3, 2018, the Watertown Fire Department responded to a fire at Perfection Auto Body at 2:29 a.m.
Firefighters gained access to the business on Pleasant Street and found several vehicles ablaze and they put out the flames.
The fire started in one vehicle and spread to eight others, according to a report from the Watertown Fire Department. It totaled or damaged nine vehicles, according to Watertown Police Sgt. Thomas Grady.
An investigation by the Watertown Fire Department and Watertown Police Department determined that the fire was accidental.