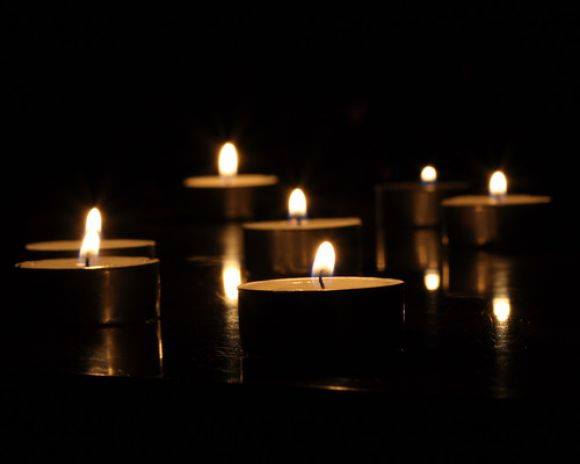 The following information was provided by Watertown Overcoming Addiction:
Watertown Overcoming Addictions' 4th annual Candlelight Vigil will take place Nov. 7, 2018 at 7 p.m. at St. Patrick's Church, 212 Main St., Watertown, in the Lower Hall.
Drug overdose is the leading cause of accidental deaths in the United States
More than 72,000 Americans died from accidental overdose in 2017
More teens die from prescription drugs than heroin and cocaine combined
Join us as we remember those who we have lost to the disease of substance use disorder.
If you would like your loved one included please send their picture, name, birthdate and passing date to watertownvigil@gmail.com
Narcan will be available.
For more information about Watertown Overcoming Addiction go to www.facebook.com/watertownovercomingaddiction