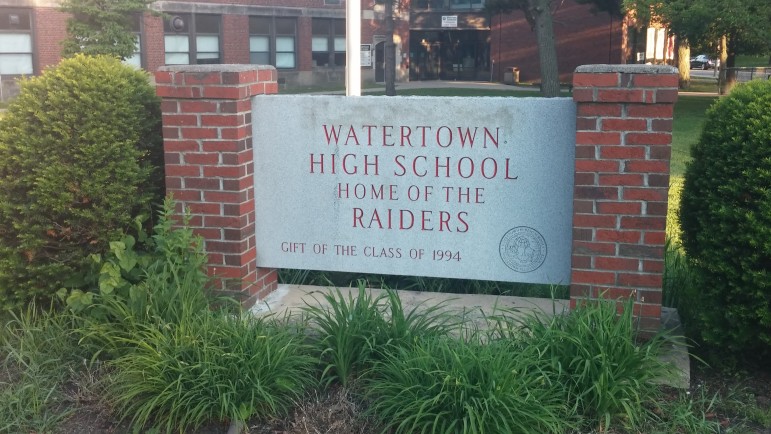 Two Watertown High School seniors received recognition from National Merit Program for being among the top scorers on the PSAT.
Nathan Follett and Robert Leonard were named Commended Students in the 2019 National Merit Program, based on their scores on the 2017 PSAT (Preliminary Scholastic Aptitude Test), Superintendent Dede Galdston announced at this week's School Committee meeting.
Approximately 1.6 million students took the PSAT in 2017, and the top 50,000 were identified by the National Merit Program.
"They are approximately in the top 3 percent of students in the nation," Galdston said.
School Committee Chairman John Portz added, "Congratulations to both of you. It is quite an honor. We are proud to have you represent Watertown."