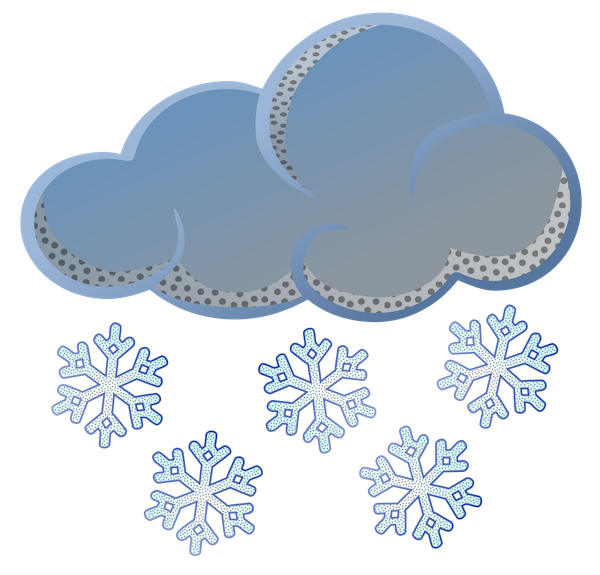 A storm with snow, sleet and possibly ice will roll through the area on Saturday evening into Sunday of Martin Luther King Jr. Day weekend.
A Winter Storm Watch has been issued for all of Massachusetts by the National Weather Service. Up to six inches of snow is possible in the area, according to the NWS warning, and ice accumulation is possible.
The storm follows the coating of snow expected to fall Friday morning.
WBZ Channel 4 weather forecasters anticipate snow to start around 8 p.m. on Saturday and the heaviest snowfall overnight. Sleet and freezing rain is possible Sunday morning after dawn. What ever has fallen Saturday and Sunday may freeze up as temperatures drop Sunday night.
New Hampshire and Vermont are expected to get all snow, and more of it that the Boston area, according to WBZ, while the Cape, Islands and Southeast Massachusetts will get snow turning to rain.