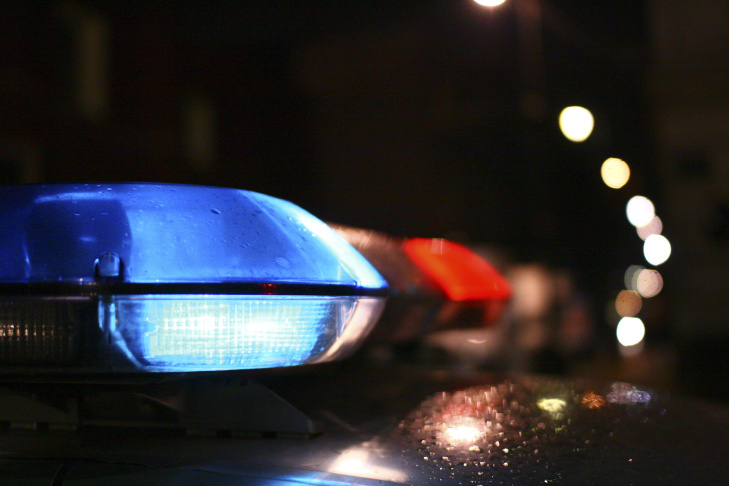 A Watertown man faces multiple firearms charges after a joint arrest by Watertown Police and other law enforcement agencies.
On Jan. 25, Watertown Police were contacted by the Boston Police Department's District 14, which had information about a man who lives and works in Town who had an illegal firearm, said Watertown Police Lt. James O'Connor.
Watertown Police worked with the Boston Police and the Suburban Middlesex Drug Task Force. They tracked the suspect, identified as Carlos M. Guardado, to AutoZone on Arsenal Street, where he worked, and placed him under surveillance, O'Connor said.
At 6:42 p.m., Guardado came out to go to his vehicle and he was stopped by police. They searched his vehicle and found a loaded 9 mm Smith & Wesson pistol along with 12 rounds, some of which were loose, O'Connor said. He also had a large capacity magazine, which is one that can hold more than nine rounds, O'Connor said.
Carlos M. Guardado, 25, of Watertown, was arrested on charges of possession of a loaded firearm, carrying a loaded firearm without a license, possession of ammunition without a license, and possession of a large capacity feeding device, O'Connor said.