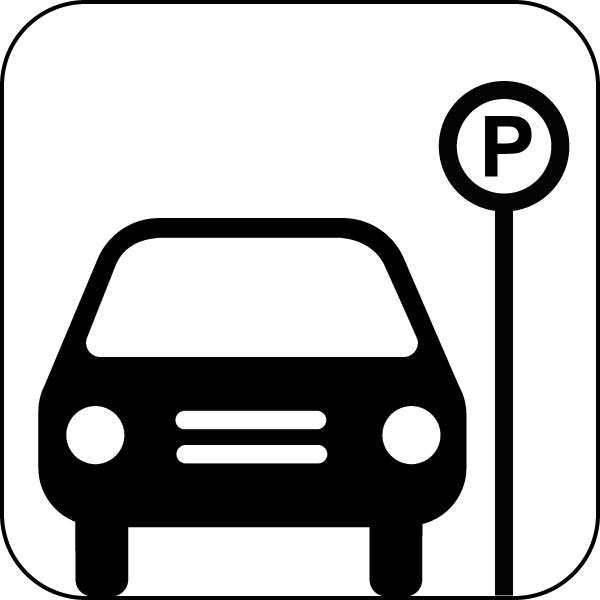 If you have you been frustrated by not being able to find parking in Watertown Square or Coolidge Square, found a broken meter, or not been able to find the hours when you have to pay to park — well, Town officials want to hear from you.
Watertown officials recently hosted a pair of open houses to talk to residents and people who work in Town about the parking situation in Watertown's two main business districts.
There are many parking spaces in these areas, with more than 1,500 in Watertown Square and nearly 1,400 in Coolidge Square. The majority are off-street spaces.
Town officials do not just want to replace the aging parking meters, but to come up with a parking plan. Part of it would be clearing up the rules in different area (there are 10 different sets of rules around town), as well as seeking new technologies such as parking kiosks or pay-by-phone options.
An online parking survey is being conducted by the Town to find out about people's parking habits, experiences, desires, and what kinds of technologies people prefer.
In a Watertown Tab article about the open houses, residents not only talked about parking technology, but also for the desire for shuttles to business districts, improving pedestrian safety in these areas, and incorporating bicycle safety into the planning.
The parking survey can be found at www.watertownparkingsurvey.com, and the survey will be open until mid-February. Recommendations made using the results of the survey and input from the open houses is expected to come out by April.