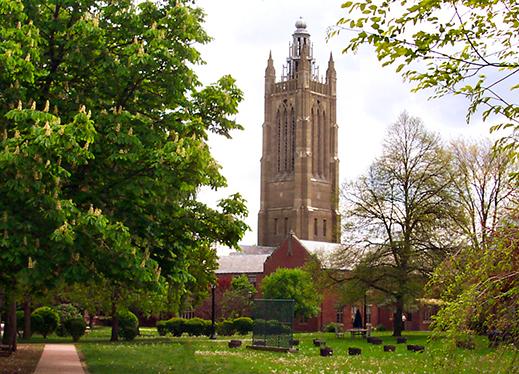 Children and their families are invited to participate in Perkins Schools of the Blinds' Beeping Egg Hunt.
Registration is open for the free event which will take place on Saturday, April 6, 2019, at the Perkins campus at 175 North Beacon Street
Watertown. There are two sessions, at 11 a.m. and 1 p.m.
Perkins sent out the following information:
At Perkins, we aim to provide superior individualized educational services and engaging activities for students in our community, across the U.S. and around the world. Please join us for a fun-filled, inclusive event! Participants will enjoy spring garden plantings, arts and crafts, social time with peers and hunting for beeping eggs!
Sign up for the Beeping Egg Hunt by clicking here.
If your child needs a sensory friendly environment, or more information, please contact Rachel Bennett at Rachel.Bennett@Perkins.org or 617-972-7573.