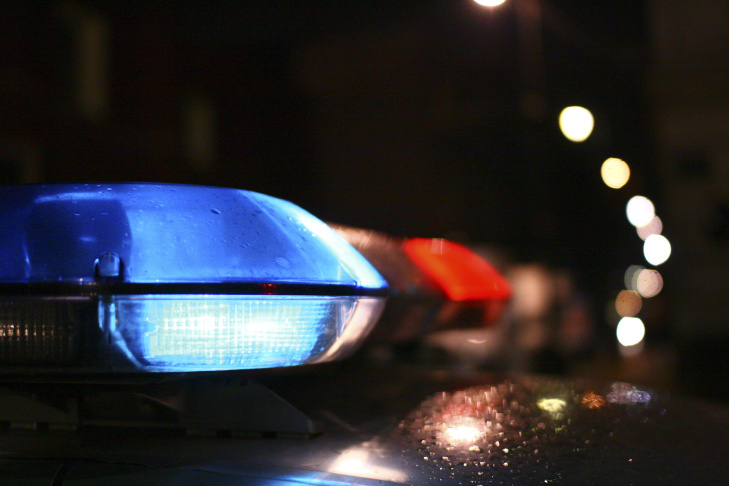 Three of the homes broken into around Watertown on Friday night were occupied during the crime, but no one was hurt. Watertown Police say that they need the help of residents to catch the suspect.
On Friday, Feb. 1, 2019, five Watertown homes were broken into, most in the area south of Oakley Country Club. The crimes occurred between 6:30 p.m. and 10:30 p.m. that day, said Watertown Police Lt. James O'Connor.
In the cases where the homes where residents were present, they were awake but did not know an intruder was in their home.
"No one was hurt, nor was there an encounter with the suspect," O'Connor said. "The residents did not even realize someone was in the home until the person left."
If a resident realizes an intruder is in their home, O'Connor said, the person should immediately call 911 and try to get out of the house.
Small items were taken from the homes, O'Connor said. He added that Watertown Police continue to work the case, but want residents to feel secure.
"We certainly recognize the community's concern with people going into people's homes, some while the occupant is there," O'Connor said. "The last thing we want is anyone feeling unsafe in their own home."
Police need the community to be their "eyes and ears" to help solve this case, or any other, O'Connor said.
"If anyone has any information, call us," O'Connor said. "Even the smallest piece of information can play a part in an investigation like this."
He added that residents living in the area with security systems and cameras can check the last week to see if they find anything strange in the area.
Two of the five break-ins were on Barnard Avenue, one on Franklin Street, one on Stearns Road and one on Stoneliegh Circle.
The Watertown Police main number is 617-972-6500.