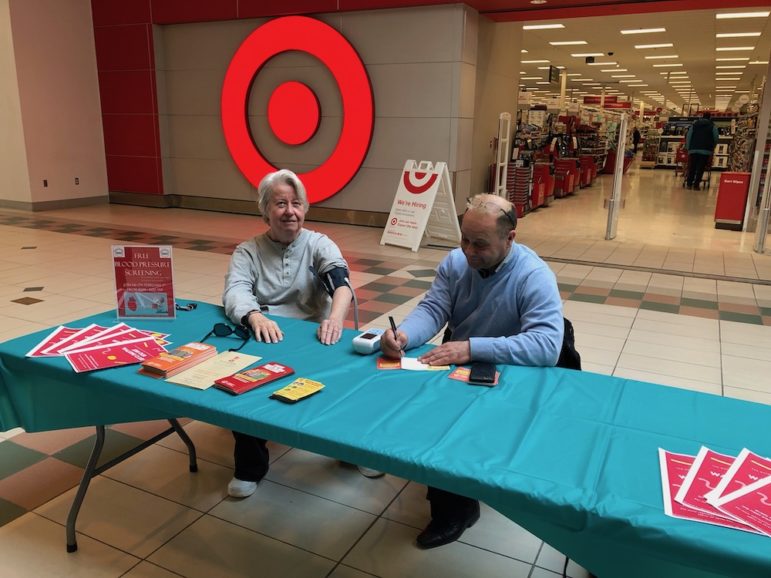 The following information was provided by the Watertown Mall:
Every first Friday of the month, The Watertown Mall partners up with the Watertown Health Department for a free blood pressure screening.
We are so thankful to have such a great community! If you are interested in the Walking Club or our monthly blood pressure screening, call us at 617-926-4968 ext. 21.
The Watertown Mall is located at 550 Arsenal St. in Watertown.