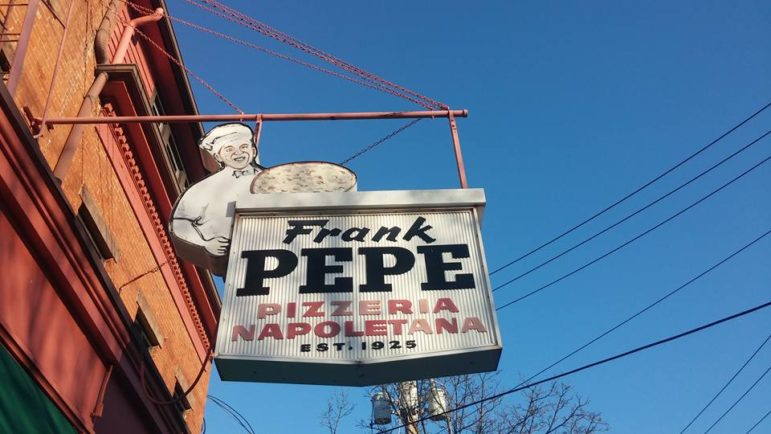 Watertown residents will be able to get pizza from one of the most famous pizzerias in the nation when it opens at the new Arsenal Yards project.
Frank Pepe Pizzeria Napoletana recently signed a lease to open at the new development on the site of the former Arsenal Mall, according to Andrew Copelotti, project manager for developer Boylston Properties.
Frank Pepe's was founded in New Haven, Conn., in 1925 by Frank Pepe, who emigrated from Italy's Amalfi Coast. The pizzeria is considered by some to make the best pizza in the United States, including being ranked No. 1 by Daily Meal. One of Pepe's specialties is the white clam pizza.
Frank Pepe's currently has 10 locations, including one in Massachusetts at the Chestnut Hill Mall, and another one planned for the Burlington Mall area.
The restaurant is one of several already signed to open at Arsenal Yards. Others include Shake Shack, City Works Eatery and Pour House, Tender Greens, Pokeworks and Condesa Restaurante Mexicano. Copelotti said he anticipates several others will join them.