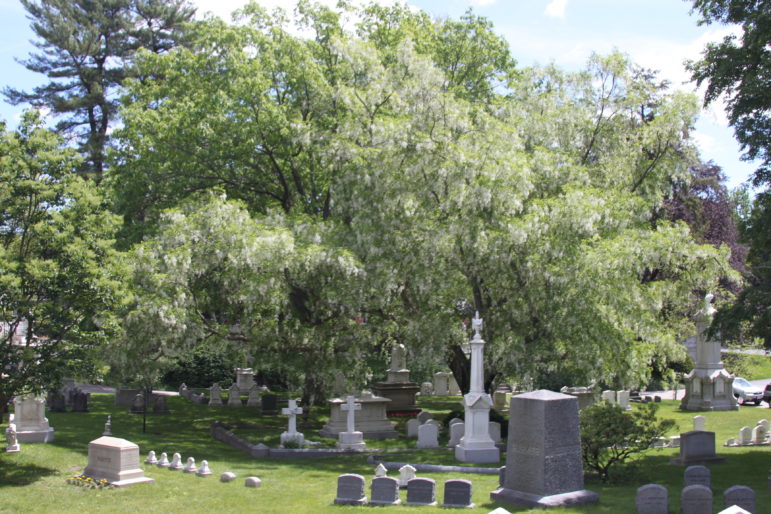 Mount Auburn Cemetery is seeking a buyer for several acres of land in Watertown which it owns.
According to a Boston Globe article, the historic cemetery located in Watertown and Cambridge plans to sell six acres of land. See the story here.
The land, located on Grove Street, currently has a parking lot and used to be a cement plant. It is located across the street from the main part of the cemetery.
The property also sits next to Watertown's Filippello Park, and the Town has been in search of land that could be acquired for open space or other reasons. However, Assistant Town Manager Steve Magoon said the price tag may be beyond the Town's budget.
"I think $25 million is a high price for the Town to consider, but we will always look for any opportunities," Magoon said.
Mount Auburn President David Barnett told the Globe that the money from the sale would go toward building up the cemetery's endowment and help with projects on site.