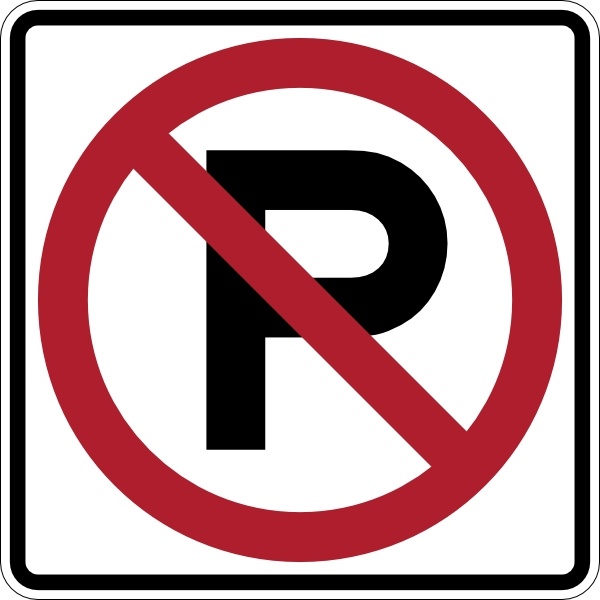 A street in East Watertown's Coolidge Square will be closed for a day due to the shooting of the television show "Defending Jacob."
The Deluxe Town Diner will be site of the filming of production, which stars Chris Evans. Due to the filming, Bigelow Avenue will be closed to parking on both sides from Mt. Auburn Street to Artsakh Street (near the St. Stephen's Armenian Church). The parking ban lasts from 6 a.m. to midnight on Tuesday, July 9.
According to a flyer distributed to neighbors, the filming is expected to run from 11 a.m. to 11 p.m. on July 9. The producers said they are working with neighbors to coordinate deliveries and other things during the shooting.
Watertown has been the site of other TV productions this summer. In June, the crew for "City on the Hill," which stars Kevin Bacon, took over the parking lot at Filippello Park while they were filming at nearby Mount Auburn Cemetery.