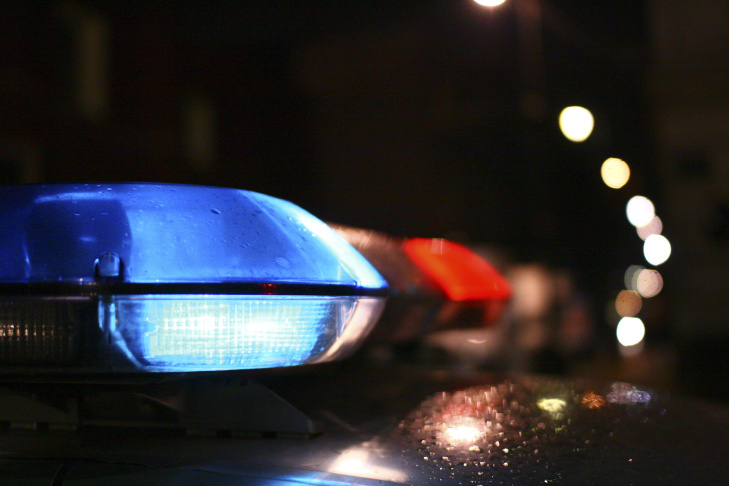 A Watertown bicycle store was broken into, and two electric bicycles were taken.
Watertown Police were called to Farina's on Galen Street on July 6 at 10:12 p.m. for a break-in, said Watertown Police Sgt. Thomas Grady.
The front door appeared to have been forced open. The locking mechanism was in place, but the doors were found open, Grady said.
The suspects took two Giant brand Explore electric bikes out of a rack inside the store. The electric bikes are worth $2,300 a piece.
Watertown Police ask anyone who saw anything suspicious on the evening of July 6 to call them at 617-972-6500.